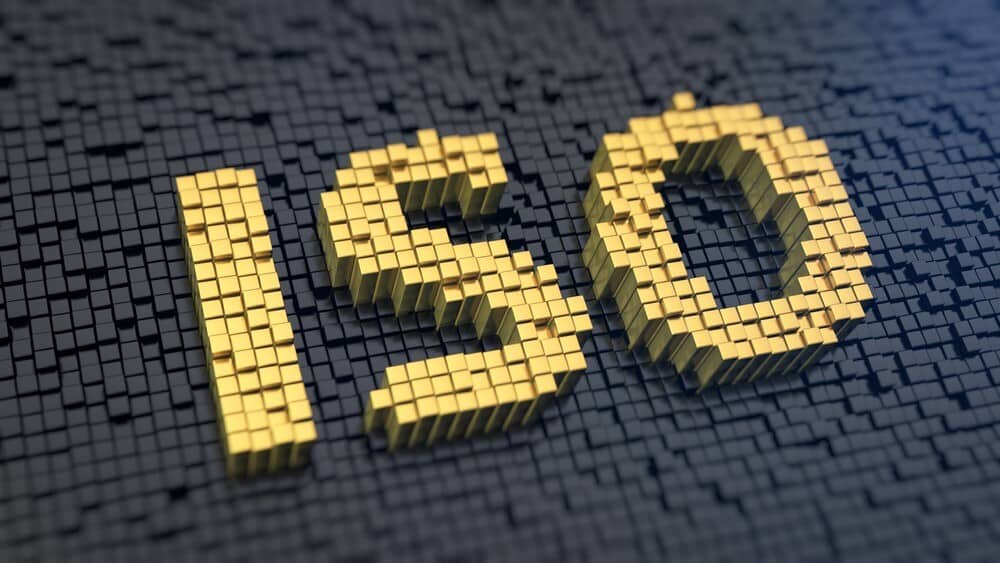 The International Organization of Standardization (ISO) sets standards for a variety of different industrial products and processes. These standards are drafted by a worldwide federation of national standards bodies and then adopted by the ISO. Different countries and groups have the responsibility for setting different standards that are then reviewed and adopted internationally. Understanding ISO test methods for textiles is vital for any manufacturer of an end product that utilizes ISO certified textiles. 
ISO Scope and Standards
The specifications for marine safety life jackets, for example, were prepared by the European Committee of Standardization's Technical Committee. While a European group creates and sets the standards, these standards are recognized by most countries around the world. Products meeting the standards will therefore be legal to sell and use in locations outside of Europe as well. For marine products, this means those products can be used both in the home waters of a certain country as well as international waters.
These international standards for different products cover the safety requirements on issues such as buoyancy, performance, materials, and accessories. They also provide test methods companies use to ensure products meet these requirements. Textile products have a variety of tests they undergo to ensure they will function as desired. These tests differ depending on the application the textile is used for. Most of these tests can be performed in on-site labs or outsourced to reliable testing facilities.
In-House ISO Test Methods for Textiles
At Erez, we prefer to conduct as much testing as possible in our on-site lab to ensure our product's quality remains high, and that our in-house technical team is deeply involved in the entire production process. We also contract with the companies that are responsible for supplying the base textiles we coat to conduct testing on the fabric before it is shipped to us.
Beyond these basic procedures, our in-house lab performs additional tests to ensure that the coated textile will have the properties required for the prescribed end-product applications. These extended tests could include for example hydrolysis resistance, inflation test and QUV test. For fabrics designed to be flame retardant, in-house tests include several international flame test chambers for horizontal and vertical flame tests. The end use application of the fabric is what will determine what combination of tests are necessary to meet ISO standards for a particular product.
Especially for marine safety applications, quality is key. Coated fabrics must perform well in harsh conditions and also store well and maintain their properties for a decade or longer. Erez offers a number of alloys and TPU coated textiles that are UV and weather resistant, chemical resistant, retain their color, and provide the bladder material for life jackets, inflatable rafts, and much more. If you're seeking a coated technical textile supplier that meets and exceeds ISO and UL standards for your marine safety products, or other international standards for products in other industries, reach out to the team at Erez for an expert textile review to discuss how our coated fabrics can meet your needs and how we test to ensure a high-quality and standards compliant product.