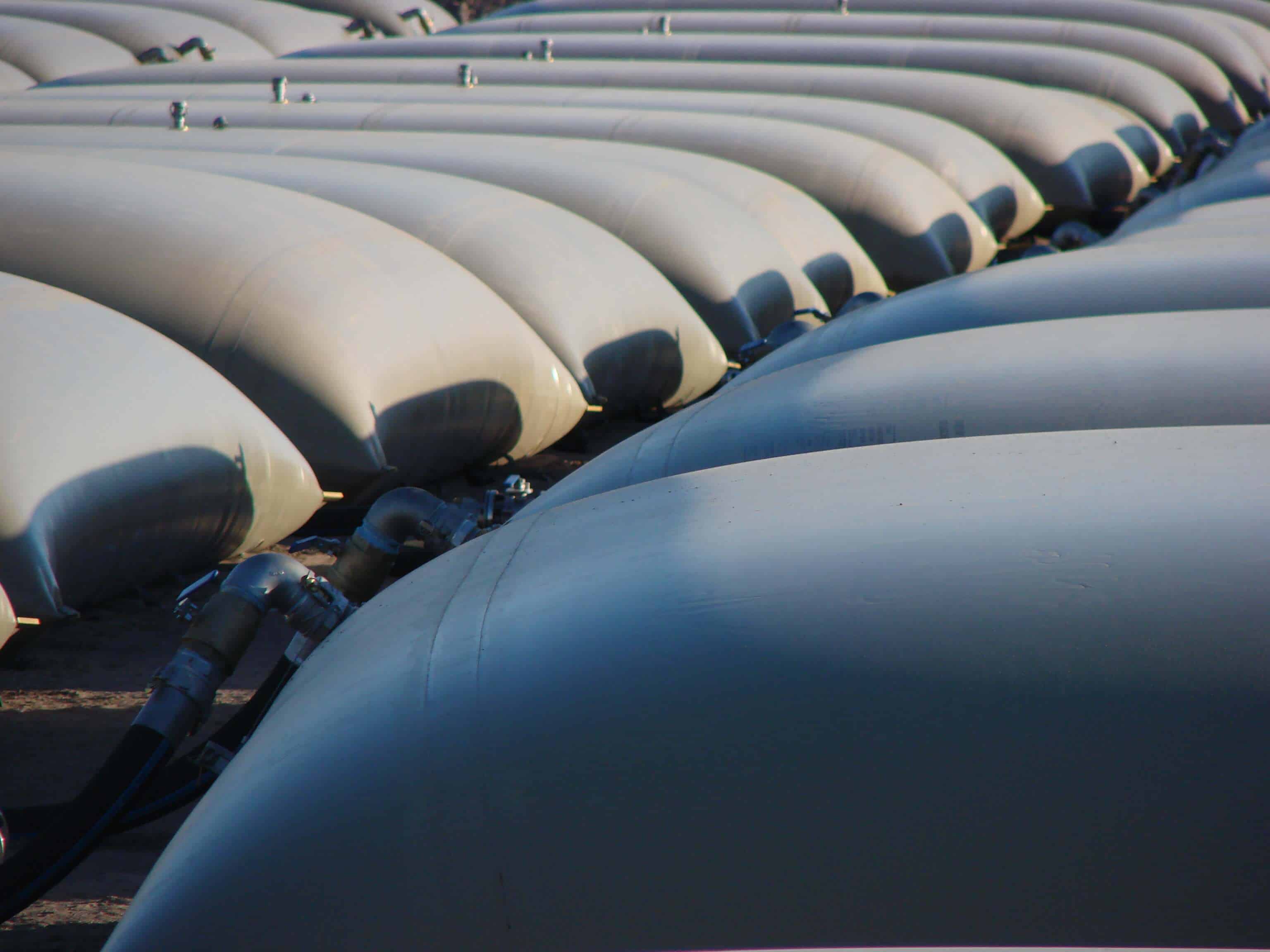 Flexible Storage Tanks
Experience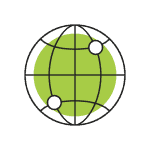 For over 40 years, Erez has supplied coated technical fabrics for top brands in the flexible storage tanks industry. Erez has established a position as a world leader in the production of innovative coated textiles for a wide range of applications in flexible storage tanks, including pillow tanks, onion tanks, and flexitanks. 
International Certification

Erez products are thoroughly tested to ensure extreme resistance to chemicals, abrasion, and punctures, as well as high UV stability. 
Erez coated textiles also offer excellent mechanical properties and are specifically designed to withstand the necessary conditions of storing and transporting liquids for an extended period while maintaining flexibility and durability. 
All Erez coated textiles are approved by the major standard certification bodies internationally, including the FDA, MIL-T specs, NSF/ANSI 61, WRAS, AS/NZS 4020:2005, and are safe for use with potables. 
Partnership

We leverage our decades of global experience to help you with material selection, new product strategy and development, and existing product line improvement.
We understand the production challenges you face and will work together to ensure your project is a success. From the concept stage all the way through to the finished product.
Flexible Storage Tanks Applications
Erez coated technical textiles are available in a wide range of TPU, PVC, and PVC/PU blends. All Erez products are glueable and weldable by HF and Hot Air. Flexible storage tank applications include wastewater tanks, pharmaceutical products, tanks for potable water and foodstuffs (wine, juices and concentrates, edible oils), tanks for cleaning products, and tanks for oils, biofuels, petrol, kerosene, avgas, diesel fuels, jet fuels (A, B, JP-1, JP-4, JP-8).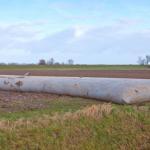 Flexible Storage Tanks Applications
Flexible Storage Tanks Products
REZcoat™ Series

Read More

| Name | Applications | Fabric Types | Coatings | Weight (gr/m²) | Weight (oz/yd²) | More Info |
| --- | --- | --- | --- | --- | --- | --- |
ERcoat™ Series

Read More

| Name | Applications | Fabric Types | Coatings | Weight (gr/m²) | Weight (oz/yd²) | More Info |
| --- | --- | --- | --- | --- | --- | --- |
---
How do you ensure the best technical textile for your product?
Request An Expert Review For Your Product Specifications
---
---