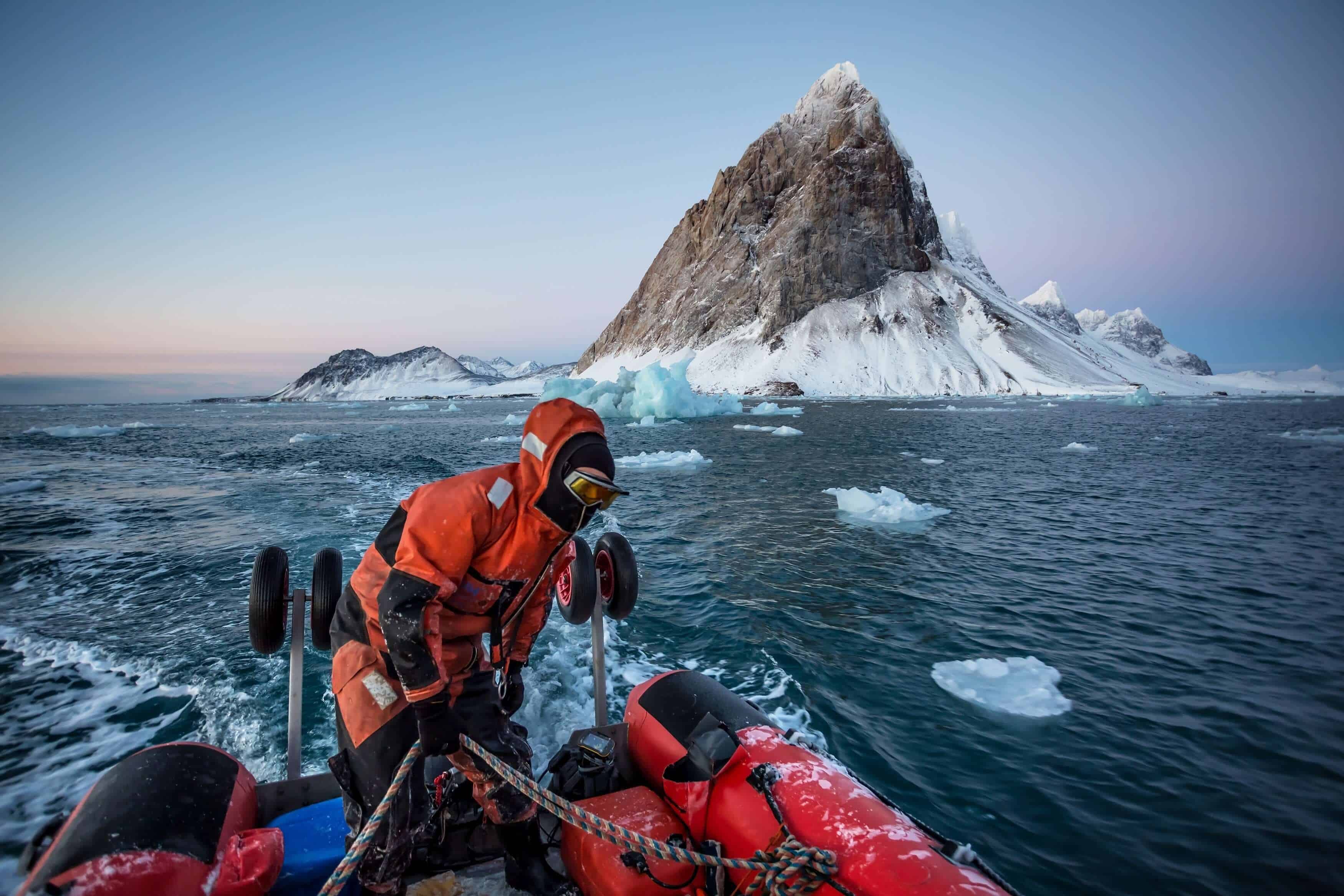 Marine Safety
Experience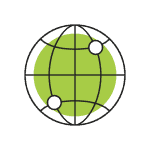 For 40 years Erez coated technical textiles have been utilized by government bodies and top commercial brands in the marine safety industry.
Using the appropriate technical marine fabric for safety applications can make the difference between end-product failure or success. That is why Erez is the vendor of choice for world-class marine safety product manufacturers.
International Certification

Erez coated textiles for marine safety fabrics are thoroughly tested to ensure great air holding and mechanical properties, as well as excellent chemical resistance.
All Erez textiles for marine safety applications are approved by the major standard certification bodies internationally.
ISO 12402 International Organization of Standardization (ISO) standard defines buoyancy, performance, materials, and accessories requirements, as well as testing protocols. These standards are recognized by most countries, and products meeting the standards.
LSA SOLAS The International Convention for the Safety of Life at Sea (SOLAS) sets minimum safety standards for construction, equipment, and operation of marine safety devices.
UL 1191 UL is a private company that sets standards for manufacturers. The UL performs testing and provides certification, including US Coast Guard certification. UL and Coast Guard certification demonstrates successful performance, construction, and markings of a product.
BS ISO 9650-3 ISO 9650-3:2009 specifies requirements and test methods for the materials used in the construction of the inflatable liferafts specified in ISO 9650-1 and ISO 9650-2.
IMO81(70) The annex to International Maritime Organization Resolution MSC. 81(70), Revised Recommendation on Testing of Life Saving Appliances;
Partnership

We leverage our decades of global experience to help you with material selection, new product strategy and development, and existing product line improvement.
We understand the production challenges you face and will work together to ensure your project is a success. From the concept stage all the way through to the finished product.
Marine Fabric for Safety Applications
Life vests – Discover GlowSpot®
Bladder materials for personal flotation devices
Survival suits
Drysuits
Life rafts
Fenders
Dry bags
Coated technical textiles for marine safety applications are available in a wide range of TPU or PVC coated polyesters and nylon.
Marine Safety Applications
REZcoat™ Series

Read More

| Name | Applications | Fabric Types | Coatings | Weight (gr/m²) | Weight (oz/yd²) | More Info |
| --- | --- | --- | --- | --- | --- | --- |
---
How do you ensure the best technical textile for your product?
Request An Expert Review For Your Product Specifications
---
---