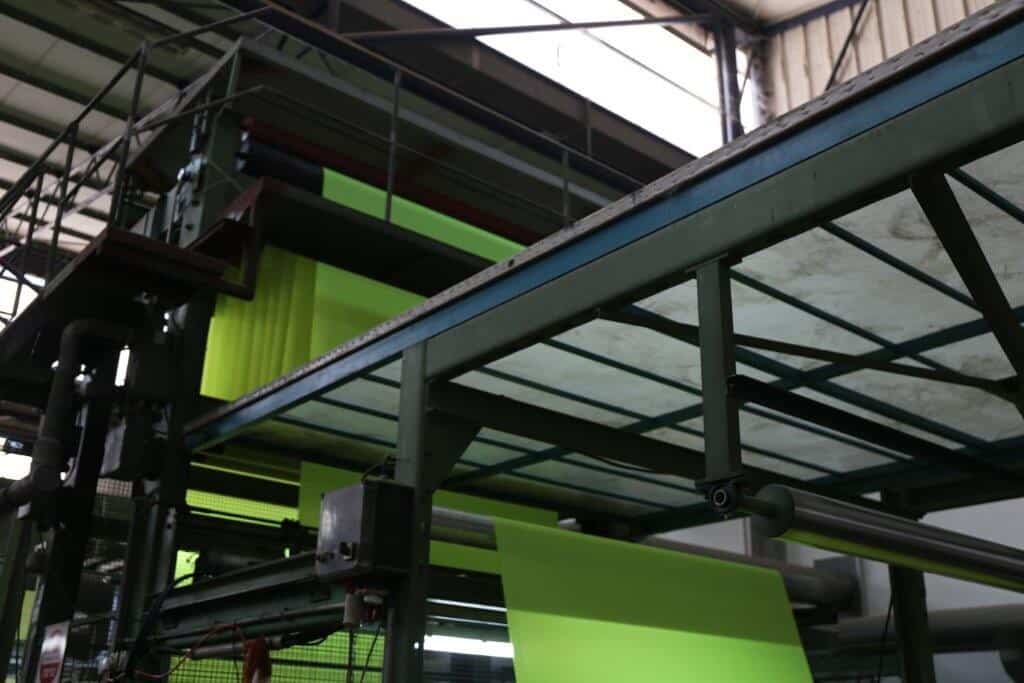 The world is increasing global, particularly when it comes to B2B trade. Marine safety products are no exception. To be profitable, manufacturers must be able to sell their products in multiple countries. To do this, you want to procure materials of the highest quality, at a reasonable cost, and meet internationally accepted standards. Here are 5 things to consider when searching for an ISO certified supplier for technical textiles.
1. ISO Certification
To market internationally, your products and their components must be certified to the ISO standards. For manufacturers of marine safety devices, this means meeting the ISO 12402 standards: International Standard for Personal Flotation Devices. These standards are developed by the European Committee (EC) Standardization Technical Committee in collaboration with the technical committee for small craft. To ensure compliance, your products need to start with ISO-certified materials from a certified supplier.
2. Product Quality
Quality products start with quality components, and compliance with ISO standards ensures world-class quality. Specifically, the ISO 12402 7 standards cover the construction, performance and safety requirements for materials used in PFDs. They also provide test methods that ensure the materials meet these requirements. Everything from the manufacturing process to quality control testing is ISO certified by a third-party agency. Erez materials also meet the requirements of and are certified by LSA SOLAS and UL 1191 to help ensure your product is ready for any market.
3. Experience
Knowing an industry means understanding all the components: external competition, current performance expectations and trends, and regulations. Acquiring this expertise requires time and broad experience. So, you want to look for a supplier that has an established presence in the industry, knowledgeable employees, and a good reputation. Erez has been supplying the European marine textile market for over 30 years. Our experience is respected worldwide, including in the ISO where our CTO serves on the ISO 12402 7 committee.
4. Innovative Research
Keeping abreast of new technologies is important; developing new technologies creates industry leaders. To stay on top of your industry, you need a supplier who is an industry leader in theirs. Erez research and development is constantly working to develop innovative high-performing textiles that set the standard in the technical coated-textile industry. We maintain an expert in-house laboratory and an experienced technical staff. So, you can rely on Erez to help you meet any challenge that may arise.
5. Supplier Capabilities
When it comes to choosing a supplier, you naturally want to minimize your risk of costly delays or product recalls. Your supplier should have a history of quality products and customer service, on-time delivery, and adequate distribution resources. Then, investigate the possibility of leveraging other capabilities and expertise the supplier may have. At Erez, we have a long history of manufacturing and developing technical textiles for many marine safety applications.
Along with providing raw materials, we can also help you design and develop your products for world-class safety, performance, and efficiency.
ISO + Erez: A Blueprint for Quality
Erez has decades of experience serving and guiding the marine safety industry and supplying innovative, ISO-certified technical textiles to the world. Make Erez your coated technical textile supplier of choice. Contact us now to see how we can help you manufacture the top products in your industry.