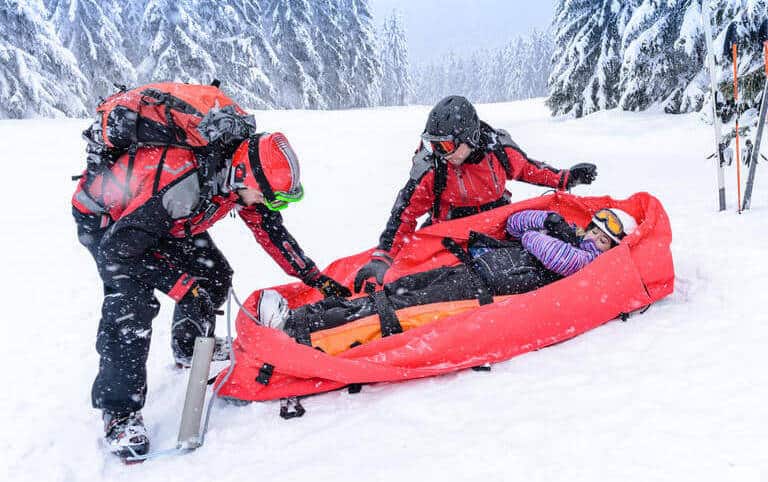 Medical
Experience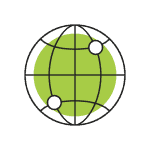 For 40 years Erez coated technical textiles have been utilized by government bodies and top brands in various medical industries. Erez has established a position as an industry leader in the production of innovative coated textiles for medical applications.
International Certification

Erez products are thoroughly tested to ensure extreme resistance to chemicals, detergents, bodily fluids, abrasion, and punctures. 
Erez coated textiles also offer excellent mechanical properties and are approved by the major medical standard certification bodies internationally.
Partnership

We leverage our decades of global experience to help you with material selection, new product strategy and development, and existing product line improvement.
We understand the production challenges you face and will work together to ensure your project is a success. From the concept stage all the way through to the finished product.
 Applications
Erez coated technical textiles are available in a wide range of TPU, PVC, and PVC/PU blends. All Erez products are glueable and weldable by HF and Hot Air. Medical applications include hospital mattresses, inflatable lifting equipment, shower trolleys, vacuum mattresses and stretchers, Anti-decubitus air cells, hyperbaric chambers, first aid bags, and inflatable splints/pressure garments.
REZcoat™ Series

Read More

| Name | Applications | Fabric Types | Coatings | Weight (gr/m²) | Weight (oz/yd²) | More Info |
| --- | --- | --- | --- | --- | --- | --- |
---
How do you ensure the best technical textile for your product?
Request An Expert Review For Your Product Specifications
---
---