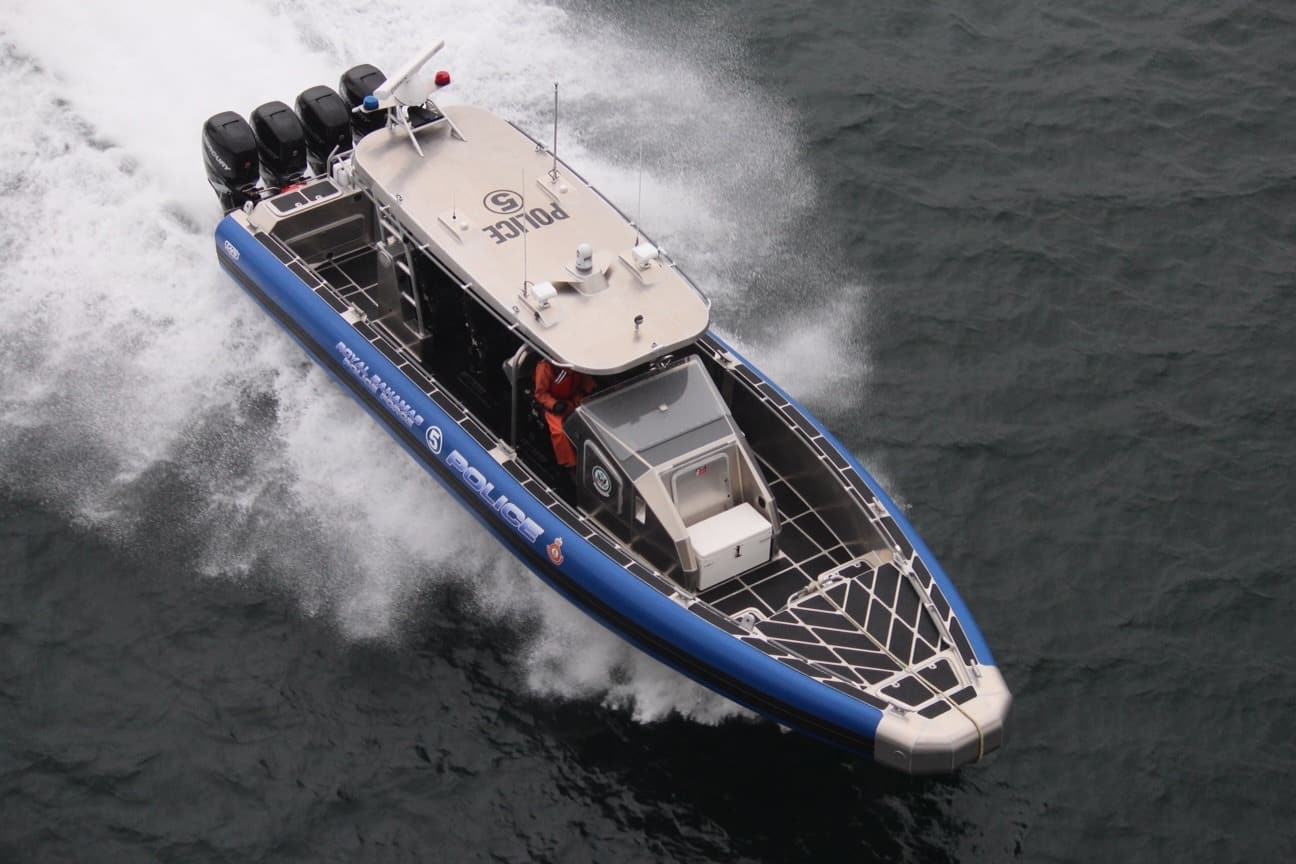 Boats
Erez coated technical fabrics have been utilized by top brands in the commercial and leisure boat industry for inflatable boats and watercrafts for over 30 years. Coated textiles used for boat and watercraft applications are thoroughly tested to ensure resistance to extreme weather conditions, chemicals, abrasion and punctures, as well as high UV stability. All Erez textiles are approved by the major standard certification bodies internationally. Erez coated technical textiles for boats and watercrafts are available in a wide range of TPU, PVC, EVA, and PVC/PU blends, and all Erez products are glueable and weldable by HF and Hot Air. Boat applications include ribs and rescue boats, rafts, dinghies, fenders, inflatable water games, pontoons, and kayaks.
REZcoat™ Series

Read More

| Name | Applications | Fabric Types | Coatings | Weight (gr/m²) | Weight (oz/yd²) | More Info |
| --- | --- | --- | --- | --- | --- | --- |
---
How do you ensure the best technical textile for your product?
Request An Expert Review For Your Product Specifications
---
SCHEDULE YOUR EXPERT REVIEW
---