---
---
CUSTOM FABRICATION
Erez technical textiles are manufactured using a wide variety of advanced coatings and base fabrics, and used in dozens of end product applications across the globe. Manufacturers looking for custom fabrication of textiles will find an innovative, dedicated partner at Erez. With years of experience in custom fabrication and proprietary polymer blending, the technical team at Erez brings experience and professional guidance to every custom fabrication project.
Contact Us for More Info
---
---
PROJECT CONSULTATION
Whether you are working on improving an existing product line or considering expanding your business and adding new product lines to your manufacturing operation, consider the Erez technical and operational teams your specialists. Beyond just textile consultations, the team at Erez can assist you in mapping out your new endeavor and considering different technical and product development strategies. Erez understands that your choice of coated technical textile can have a significant impact on your end product, and will work together with you to ensure your project is a success from the idea through to implementation.
---
Contact Us for More Info
---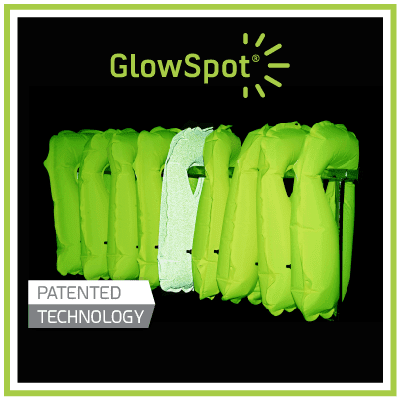 ---
The Brightest New Breakthrough in Safety Textiles
Stay ahead of the trends and learn about new technologies from our experts.
learn more
---
Free Consultation
---
REQUEST AN EXPERT REVIEW FOR YOUR PRODUCT SPECIFICATIONS
Learn how implementing new technology can increase ROI in your company.
SCHEDULE YOUR EXPERT REVIEW