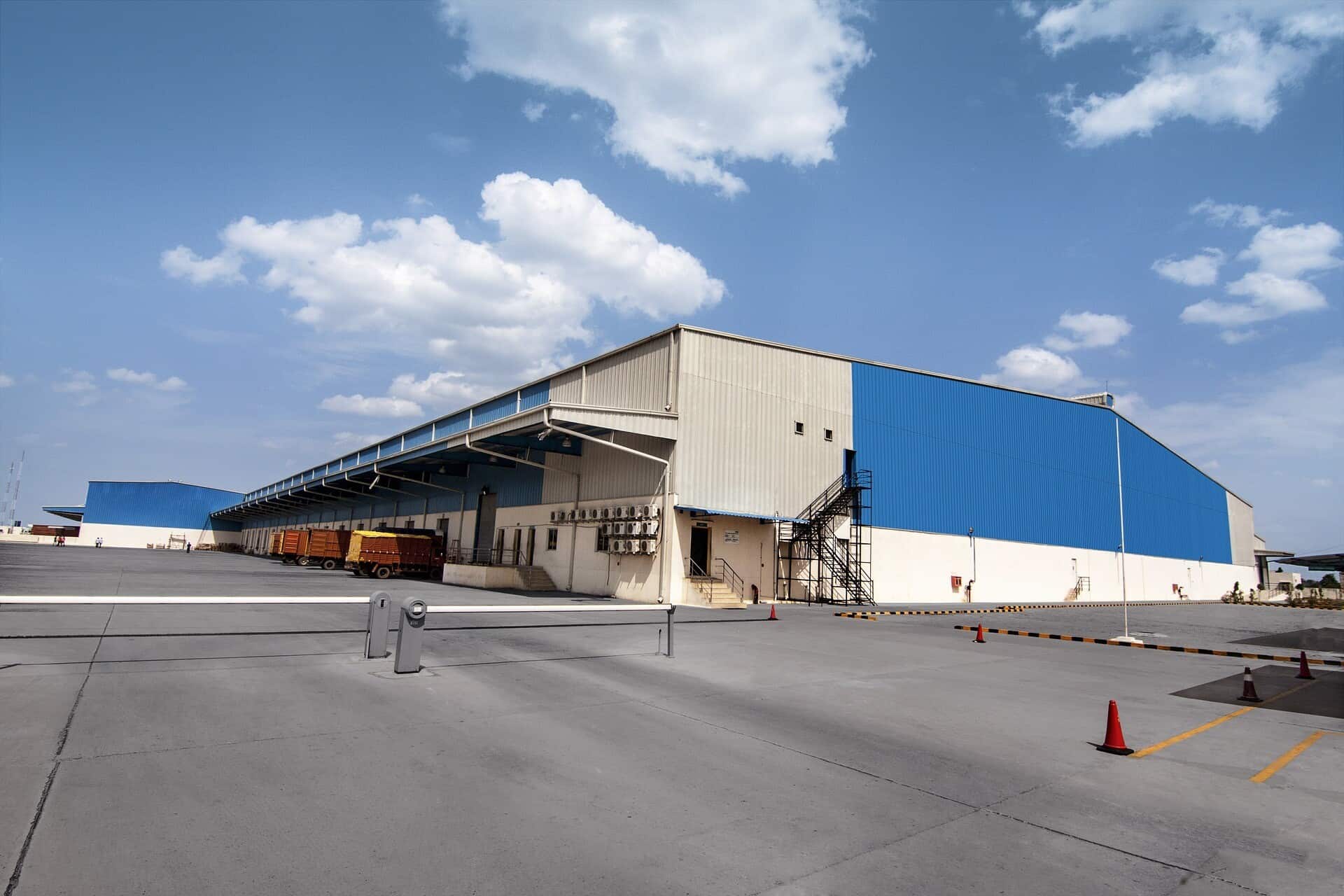 Likely, you are experiencing increased pressure as a manufacturer to incorporate sustainable practices into your business directives. But what does sustainability mean, and how can you identify business partners who share the same goals?
Often, sustainability is broadly defined using the Three P's—People (social), Planet (ecological), and Profit (economical). For the manufacturing world, these mean
generating minimal negative environmental impacts and conserving natural resources

being a good community citizen, and

creating product and community safety.
The important questions for coated fabric manufacturers usually center on waste management, community responsibility, and future directions. Asking these questions ahead of time can help you identify desirable partners and meet your sustainability objectives.
1. What Do You Do with Your Scrap Textiles?
Recycling waste materials may be the most visible sustainability efforts in a company. Efforts in this area are easily measured and marketed to meet consumer and regulatory demand. For coated fabric manufacturers, chemical recycling of scrap materials is usually not a feasible or cost-effective option. But that doesn't mean scraps go in the trash either.
At Erez, 100% of our textile scraps are sold to our partner companies who reuse them in other applications such as:
Gardening applications

Agricultural harvesting

Livestock fencing

Industrial applications
For all industrial operations, there are many types of potential waste generated by day to day factory operations. For Erez, these include other byproducts of production, such as pure plastic, as well as byproducts of shipping, delivery, packaging, and other elements of factory operation. In future articles we'll address potential solutions for these byproducts as well. Keep following our blog.
2. How Does the Company Fit into the Community?
Sustainability includes being a good community citizen through job creation, treating employees with respect, providing safe working conditions, and investing in workers and the community. Being a good corporate citizen increases community trust and helps retain and attract quality employees.
At Erez, we are not only deeply involved in the community, we are a community-owned business. Erez is part of a kibbutz, an agricultural collective community, and is owned by the kibbutz members. About 50% of our employees are kibbutz member-owners. The other 50% commute from outside the community, making our company an integral part of the surrounding area as well.
This gives everyone at Erez a personal stake in and an obligation to ensure the success of the business. No matter what their role is—from janitor to president—everyone is personally invested in the community mentality. And, everyone receives the same high level of personal support from Erez, as well.
3. What About Future Sustainability ?
Sustainability isn't an end goal, it's an ongoing process of improvement as technology and finances allow. Regulations and consumer expectations are likely to increase in the future, and companies need to have a vision to meet it.
Erez is actively investing in technology and research to move us toward lower environmental impacts, energy use reduction, and textile life-span increases. Some of our current goals include:
Switching to 100% natural or clean sourced electricity, such as solar power. One step involves converting our existing diesel-power source to cleaner-burning natural gas.

Installing power meters to identify how electricity is being used. Meters at each plant system will identify electricity consumption patterns and enable Erez to effectively reduce energy usage.

Developing new textile technologies. Erez constantly researches and develops advanced textiles, like Glowspot, that strive to reduce environmental impact, perform better, and most importantly, help save lives.

Creating more durable products. Creating materials with longer useful life expectancy reduces product turnover and lowers post-consumer waste.
Erez Now
When choosing your textile supplier, you need to understand whether sustainability is part of their company mission or just a talking point in their marketing plan. At Erez, we do not chase trends. We look for solutions that work best for the People, the Planet and the Profit (companies) involved. Contact a trained Erez consultant today to see how we can support your sustainability goals.