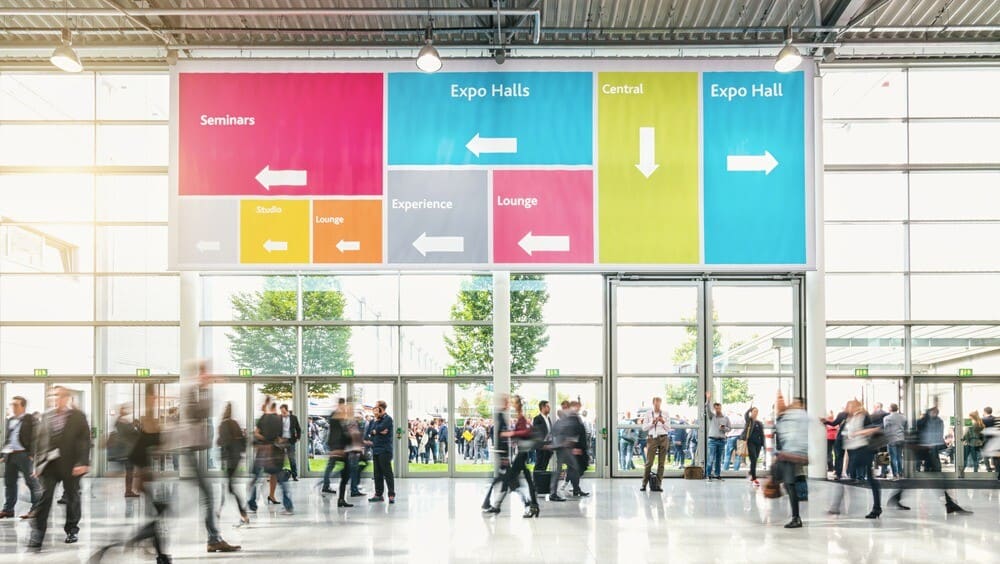 IFAI Expo 2018 is the largest and most anticipated technical textiles expo in North America, featuring more than 350 exhibitors. It is the annual gathering of over 12,000 suppliers, manufactures and end users in the Industrial Fabrics industry. This year's visitors will learn about industry trends and be exposed to new products and technology, stemming from safety, transportation and environmental applications of technical textiles, as well as advancements and innovations such as automated technical textiles handling and welding.
In this article we will review two of the areas where new coated textile trends are expected to be on display – marine safety and flexible storage tanks.
Marine Safety
With regards to marine safety, in the coming IFAI Expo 2018 we can expect the presentation of products and innovations with improved performance or cost aspects.
Such innovations can include lower cost of technical textiles without compromising quality and easier handling, forming and welding of technical textiles. These features can in many cases improve production times and reduce final product cost, giving Marine Safety equipment manufacturers a market edge and differentiating them from their competitors.
Expect also trends for technical textiles with improved performance in withstanding harsh environmental conditions such as prolonged exposure to sunlight UV, contact with abrasive salt water for extended periods of time and continuous exposure to the elements, while remaining within specification. This means even after a usage period of ten years or more, they will be able to retain the specified color, hold their shape, reflect or absorb light in a certain way and perform within specification in a wide range of environments, from hot tropical climates to cold arctic conditions.
An example of such advancement is EREZ's technical textiles with aliphatic TPU coating, which provides excellent UV and color change resistance. By housing production as well as research and development, EREZ and has the flexibility to create coated technical textiles that perfectly match the customer's requirements.
Flexible Storage Tanks
The increased human casualties as well as economic toll of natural disasters in the 21st century, is well documented in numerous occurrences from earthquakes (eg Haiti 2010) to tsunamis (eg Indian Ocean 2004) and floods (eg Mozambique 2000). These situations have led to the growing need for first responder preparedness using flexible storage tanks, in order to provide for the immediate restoration of basic operating infrastructure, such as safe storage of drinkable water and diesel, gasoline or other types of liquid fuel.
Many advances regarding technical textiles for construction of flexible storage tanks are sure to make their appearance in IFAI Expo 2018. Such technical textiles provide a variety of application specific features, such as being extremely resistant to external environment conditions, provide various handling and welding options for ease of manufacture in both automated or smaller scale manufacturers, have exceptional strength while being lightweight and comply with food safety regulations. Additional improvements can also be expected in textiles that are resistant to hydrolysis and do not become brittle in cold weather or deteriorate with UV exposure from sunlight.
Erez will attend the IFAI Expo 2018 in Dallas, Texas, October 16-18, to present its technological advancements in technical textiles. From the field of marine safety equipment to flexible storage tanks and beyond, Erez will showcase its extensive coated textile product range, capable of meeting any manufacturing requirements.
Schedule a meeting now with one of our technical textile experts, visit us at booth 1509 to discuss some of our newest technologies and applications and receive an in-person custom textile consultation tailored for your industrial application's needs.