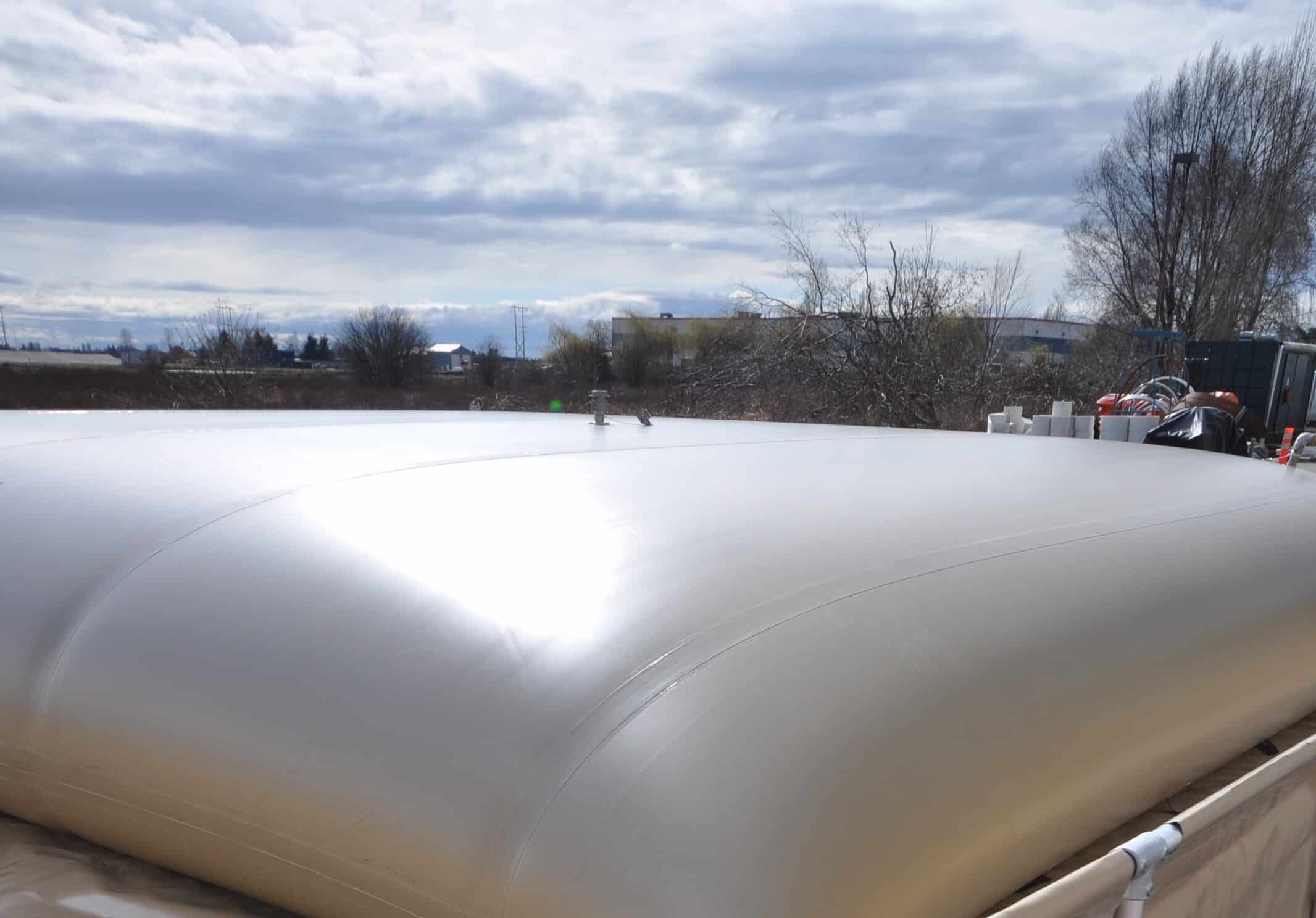 The European coated technical textiles industry is enjoying a strong market presence, as well as deep technical know how. The EU coated textiles and thermoplastics market is in lockstep with the overall technical textiles sector, which is projected to expand and grow with a compound annual growth rate of 4.5% for the next five to six years.
This growth is due to several factors positively affecting the EU technical textiles industry. Firstly, the EU is home to more than half of the world's largest coated technical textiles companies. Secondly, in Europe there is a high awareness of environmental control and protection, leading to the increased usage of products and solutions that utilize coated technical textiles. Lastly, factors such as Europe's increasing needs of emergency shelters, its vivid marine sector, and high sense of environmental responsibility, have positively influenced the increasing use of coated technical textiles.
Overview of Europe's Technical Textiles Industry
The EU technical textiles market value reached a total of 29.8 Bn USD. A large part of this value was due to product exports to non EU countries, which demonstrated an overall compound annual growth rate (CAGR) of 5% between 2010 and 2014 to a total of 14.2 Bn USD. Currently, about half of the 13 major technical textile market players worldwide are based in the EU situated mainly in Germany, Sweden, Netherlands, and the UK.
The EU's Coated Technical Textiles Industry
Looking into the coated technical textiles and thermoplastics for the European region, the reason for Europe's vibrant market becomes clear. There are three important factors that overall affect and differentiate the EU coated technical textiles industry over other regions, namely:
Intense thermoplastics R&D activity:

Many EU coated technical textile companies regularly maintain high levels of R&D activities and offer innovativeness as a key USP (unique selling proposition), strengthening their future competitiveness. An example would be the ThermoPlastic composites Research Center (TPRC), situated in the Netherlands and backed by a coalition of companies in the aerospace, automotive, industrial, and consumer sectors.

A market dominated by SME's:

The coated technical textiles industry in Europe mainly consists of SME's (small and medium enterprises). This results in distributed knowledge and market fragmentation, as well as a number of joint ventures between companies with complementary product portfolios.

High efforts for competitiveness:

The increased labor and energy costs of the EU have resulted in a regional trend for improving cost competitiveness, utilising automation and energy saving solutions.
Influential Sectors for EU's Coated Textiles Industry
Environmental control
In Europe there is a high sense of environmental responsibility and awareness, which also translates to increased environmental control standards and strict regulations. Due to this reason, there is an increased usage of environmental control and protection applications including oil booms, spill control barriers, berm liners, and inflatable dams. The same motivation has lead to a significant increased use of Biogas digesters, a system that converts waste into useable biogas in different industries across the EU. All The application motioned above made out of coated technical textile thermoplastics.
Moreover, European countries have adopted stringent regulations regarding vehicle end-of-life goals, resulting to favoring thermoplastic coated technical textiles for their recyclability.
It is not therefore by chance that in this year's Techtextil2019, the leading international trade fair for technical textiles in the EU, the issue of environmental sustainability takes the spotlight, showcasing technologies such as biodegradable fabrics and future urban living sustainability solutions.
Boating industry
Europe has more than 70,000 km of coastline, and over 27,000 km of inland waterways. This offers the ideal boating industry breeding ground, resulting in a dynamic and competitive market sector. With an estimated annual turnover of 23 billion euros, the boating industry is a significant contributor to the European economy.
Servicing both leisure and commercial sectors, the boating industry utilizes a variety of coated technical textiles for a wide range of marine usage categories such as RIBs (rigid inflatable boats), PFDs (personal flotation devices), small recreational boats, kayaks, and of course boats for commercial & military applications.
Rapid Deployment
& Flexible storage tanks
In recent years many EU member states have been receiving large numbers of people fleeing war, persecution and poverty, as evidenced by President Juncker's State of the Union speech, addressing the issue of immigration into the EU back in 2015. This resulted in a steady immigration wave that increased the demand for rapid deployment structures and shelters, used both as temporary housing as well as temporary offices and medical centers.
In areas where the shelters were built, there was also a need for massive drinkable water and fuel supply that increased the demand for flexible storage tanks.
Rapid deployment and storage tanks are predominantly made from coated technical textiles, resulting in a demand increase for those materials.
Meet Erez at Techtextil2019
Erez has demonstrable background and experience when it comes to coated technical textiles.          Meet us in Techtextil 2019 to discover both a wide array of readily available materials for marine, environmental, automotive, architectural, and industrial applications, as well as a variety of tailored solutions and coating technologies, such as the revolutionary Glowspot retro-reflective technology.