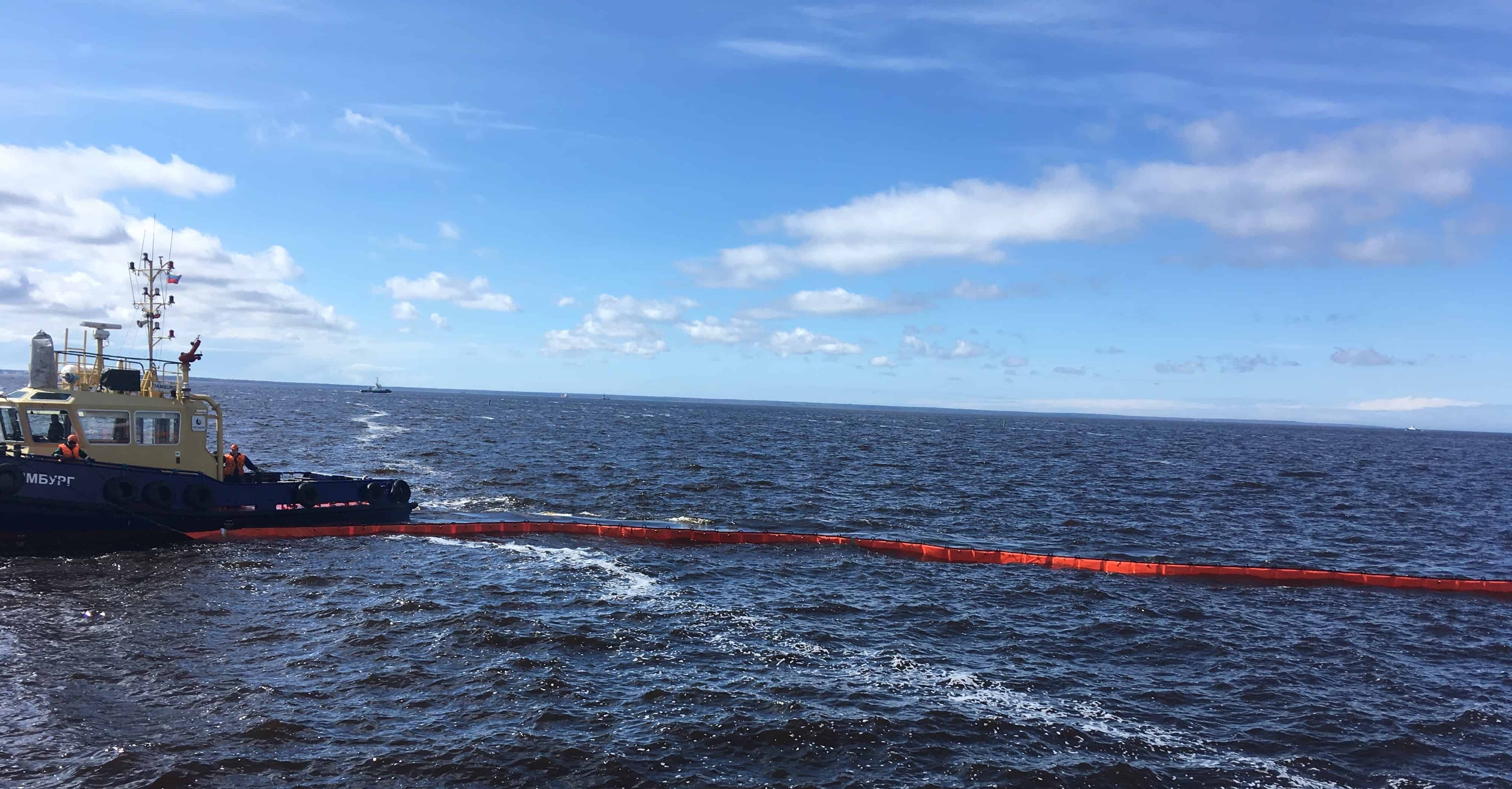 Modern industrial processes come with a lot of environmental drawbacks and a significant percentage of them are unavoidable. Businesses have the moral and ethical responsibility of minimizing or containing that damage through innovative means. 
On top of that, successfully controlling the environment makes business sense as well. Customers today, are more aware of sustainable practices and prefer to work with the brands that adopt those practices. Similarly, governments are also imposing different environmental taxes on businesses that do not adhere to their sustainable policies. 
For many applications, coated textiles and engineered fabrics are an effective and viable environmental control method. For that, companies need specialized coated textiles that offer reliable and consistent performance. 
During the selection process, you need to ensure that the coated textile you are choosing possesses the capabilities to fulfill the application requirements. That's why it's recommended to consult with specialists with the expertise to understand and solve the issues related to environmental control applications. 
In this article, we will address some of the most crucial considerations for selecting any coated textile for environmental control applications. We'll also go through common coated fabric choices for such applications and take a look at how Erez can use its vast experience in the technical textile industry to help you come up with the most effective solution at the best price. 
Decisive factors 
The underlying base fabric, the coating you choose, and the specific application are some of the most important factors that affect the performance of your choice. During the design phase, you need to ensure that your choice can meet the conditions specified for each application and make business sense.
Finding the perfect balance between technical requirements and the business case is a challenging responsibility. The following sections will shed some light on the most decisive factors that may influence your decision while selected a coated textile.   
1 – Environmental conditions
The first major factor affecting the choice of coated textiles is the environmental conditions. These include extreme temperatures, weather, UV stability, the presence of chemicals, seawater, and the presence of abrasive dust. 
For instance, consider a Flexitank used for storing fuel in an agricultural setup. Apart from being unreactive with the fuel components, the fabric you choose for this application must be able to retain all of its qualities even after continuous exposure to UV radiation. 
2 – Application requirements
We all know that under-engineering a product is bad as it will most likely fail during application and further increase the problems for the business. However, you should also make sure that the product you are designing is not over-engineered (too advanced for its application) as well because the cost requirements will skyrocket. To choose the most suitable coated textile product, you should take into consideration the strength and service life required for each application. 
Choosing the coated fabric with the right specifications is important as it can greatly affect the final cost. The correct choice depends on the use case. There are numerous applications where you must prioritize durability and reliability as you plan to implement the solution for a long time. Similarly, you'll also come across many applications where you'll need a short-term solution for emergencies.  
3 – Working parameters
Apart from using different coating combinations, another effective method of reducing overall production costs is to select simpler processes. It is also important to mention that seams and joints are a major weak point in many coated textile applications, so you need to be careful during the design phase.
There are numerous instances where an economical choice proves to be more expensive because of intricate process requirements. As a decision-maker, you are responsible to ensure that the materials you choose have the required technical capability while cutting down excessive costs. 
Erez can help you by providing the best coated textiles for your environmental control application. Erez-coated textiles are both glue-able and weldable by HF and hot air welding. Moreover, they are thoroughly tested to ensure conformance to specifications and are approved by standard certification bodies internationally.
Common technical specifications for environmental control
When it comes to technical specifications, there is no one-size-fits-all approach. Each project has its unique conditions and choosing specialized solutions is the most viable and fail-proof method. Even if you encounter a project with similar conditions, it is still unlikely that the previous solution would be an exact fit. 
Consider the fuel storage example again. If your agricultural land is located in Europe or another area with a lot of cloud cover, your solution won't need as much UV protection as a similar storage facility in an African desert. The trend, however, can give you some idea about the possible approach for a particular issue.
Generally, base fabrics include various types of nylon or polyester, available at a range of weights and strengths. Coatings include polymers such as TPU, PVC, and EVA/PVC, or PVC/PU polymer alloy blends. 
Depending on the application, TPU coated textiles offer high performance and are suitable for end products that require increased durability and longer lifespan. On the contrary, PVC-coated textiles are more suitable for environmental control applications where lower durability and shorter lifespan are adequate.
Erez is your perfect technical textile partner for environmental Applications
Erez offers a full range of coated textiles for environmental control applications. Available in a wide range of base fabric and coatings, these are best-in-class textiles used in oil booms, barriers, flood and spill protection, spill control, berm liners & secondary containment, and inflatable dams.
Lastly, every type of Erez coated textile is extensively tested for a complete range of properties covering strength, coating adhesion, porosity, flame & abrasion resistance, dimensional stability, and temperature stability.
Erez has been supplying coated technical textiles to top brands in the environmental control industry worldwide. Used in spill containment and offshore preventative measures, Erez has been a world leader for over 30 years in the production of innovative coated textiles for environmental control products.
To discuss with an industry expert and discover which coated textiles to consider for successful environmental control, contact Erez for a free consultation.