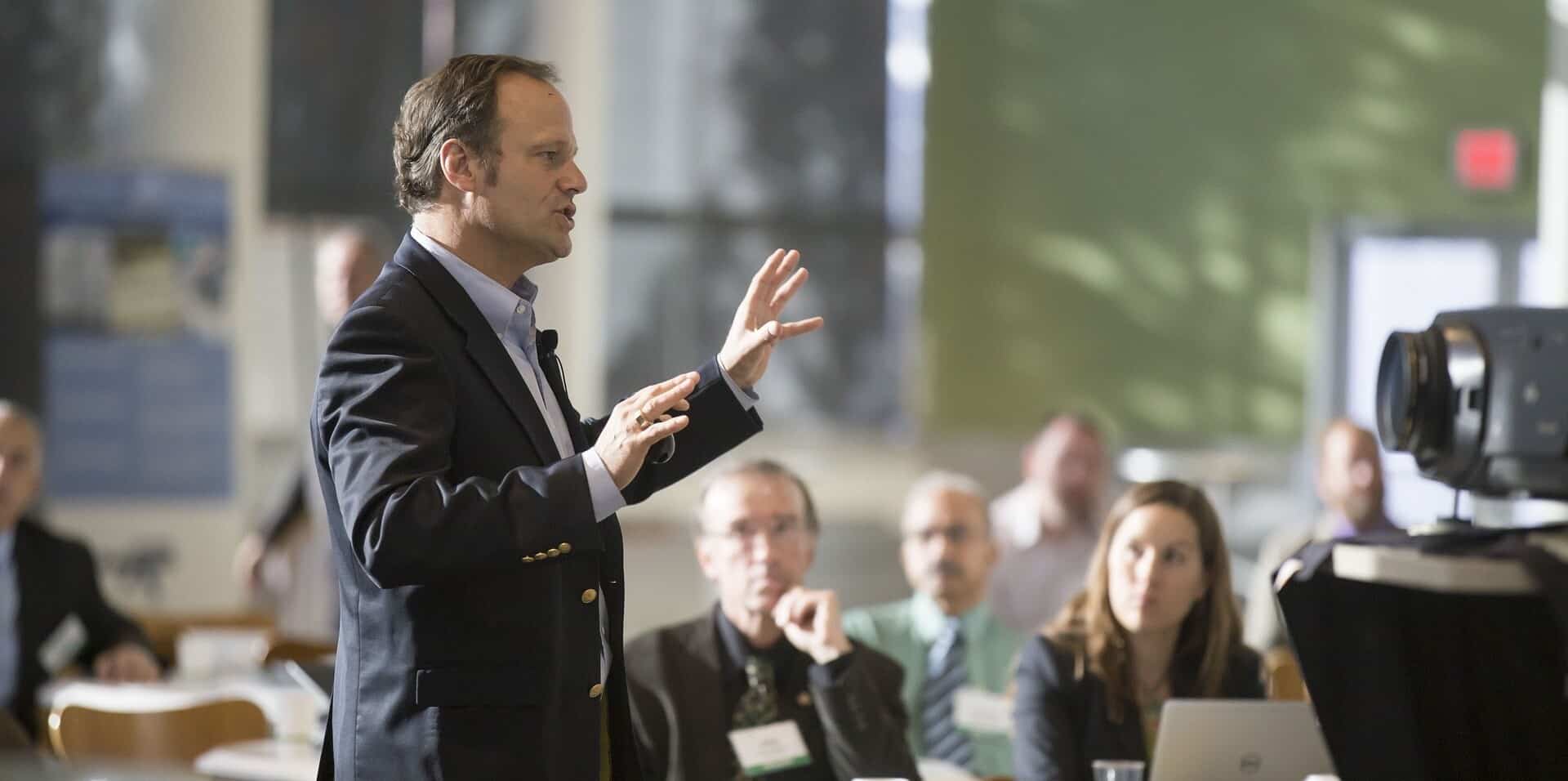 The METSTRADE show is the world's largest trade exhibition of marine related equipment, featuring more than 16,000 exhibitors in three different Pavilions. At this year's METSTRADE show visitors will discover trends for specialized raw materials and composites for the marine construction industry, such as advanced retroreflective materials, for use in boating & safety applications.
One of the central trends to watch in the METSTRADE show, as well as throughout 2019, is new and enhanced retroreflective materials, that provide game changing advantages to marine safety equipment manufacturers. Such a material is GlowSpot®, a novel retro-reflective coating technology developed by Erez after years of testing and R&D, that will make its first time debut on METSTRADE show 2018.
What is GlowSpot®?
GlowSpot® is a breakthrough retroreflective technology made especially to be used for manufacturing safety equipment. It is flexible, durable, colorless, and embedded with highly light-reflective particles and can be used as an outer layer on a variety of multi layered technical textile arrangements, covering a wide range of marine safety equipment applications. It retains advanced reflective properties which make it visible in circumstances where a regular life jacket would be difficult to spot, and from a distance never before achieved with a safety textile. GlowSpot® is a patented technology of Erez Technical Textiles, with ISO 12402-7 and UL 1191 certifications.
How GlowSpot® puts manufacturers ahead of the competition
GlowSpot® provides the characteristics and advantages that marine safety equipment manufacturers need, in order to produce exceptional safety equipment, differentiate and stay ahead of their competitors.
Increased reflectivity
GlowSpot® is 5 times more reflective than fabrics commonly used in life jacket materials and is required by international safety standards, providing a visible light at a range between 1-20 candelas per square meter (cd/m²). This makes for marine safety products that provide much better visibility than their conventional counterparts, and are visible from greater distances for example by a marine search vessel or rescue aircraft.
Increased strength & durability
Backed by Erez's world class know-how and production quality, GlowSpot's technical textile layer provides increased strength, guaranteed to either match or outperform any technical textile of this category. Erez's technical textiles will stand the test of time as well as prolonged exposure to any harsh environmental conditions that marine safety equipment is called upon to withstand.
Easier processing
GlowSpot® is easy to work with when used to produce marine safety equipment. GlowSpot® is applied as an outer layer to thermoplastic coated technical textiles, which are easy to bend and weld, resulting in strong and secure seams, making for consistently high quality products and fast production process.
See GlowSpot® at METSTRADE
Visit Erez at this year's METSTRADE show  to see the GlowSpot® technology firsthand and discuss your specific textile application with an Erez technical textiles expert.