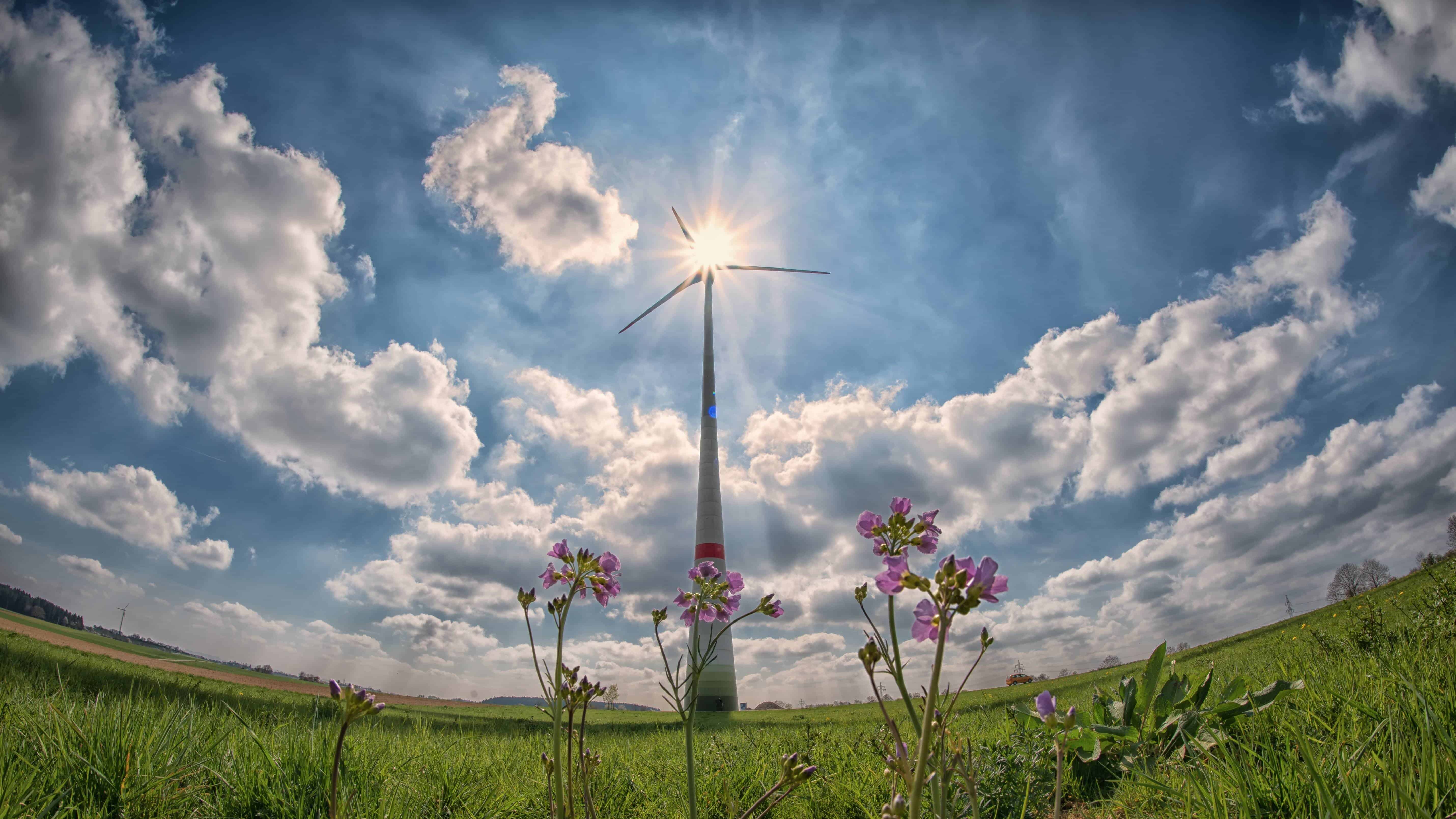 What is Sustainable Manufacturing?
Sustainability means more than using environmentally friendly products. Often, it is broadly defined using the Three P's—People (social), Planet (ecological), and Profit (economical). For the manufacturing world, these mean
       

being a good community citizen through job creation and investment,

       

creating product and community safety, and

       

following the law and paying taxes
— all while generating minimal negative environmental impacts and conserving natural resources. The United Nations adds that sustainability also means not impacting the ability of future generations to meet their own needs. The Organisation for Economic Co-operation and Development (OECD) created the following helpful diagram that illustrates the various concerns in each category.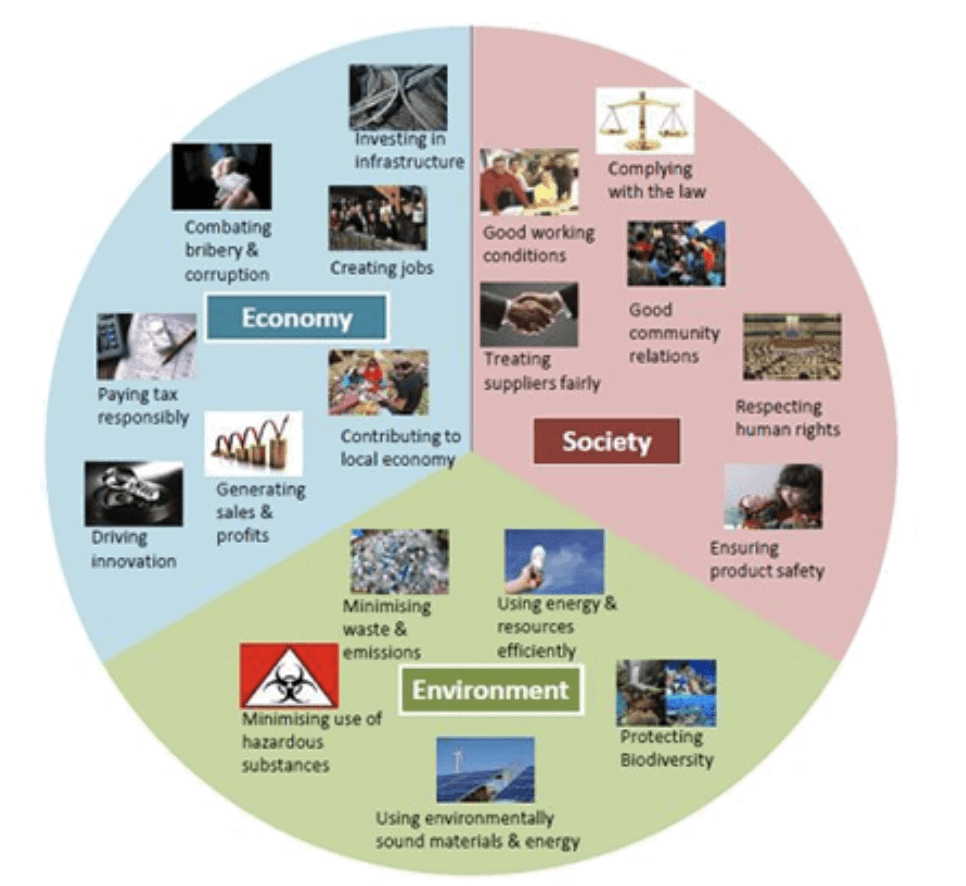 Graphic: Organisation for Economic Co-operation and Development (OECD)
Why Pursue Sustainability?
No longer the niche of "green" companies, there is increasing pressure from governments, communities, and employees for manufacturers to incorporate sustainable practices into their business directives. According to the US EPA, manufactures of all sizes are pursuing sustainability in order to:
       

Increase operational efficiency by reducing costs and waste

       

Respond to or reach new customers and increase competitive advantage

       

Protect and strengthen brand and reputation and build public trust

       

Build long-term business viability and success

       

Respond to regulatory constraints and opportunities
What are the Benefits to my Company?
Besides the important benefits to the environment, communities, and the world, pursuing sustainability can improve both your company's performance and profits too.  By incorporating these practices throughout the process and supply chain, your company can reasonably expect to save money, improve your products, make your operations more efficient and increase sales.
For instance, the current global green marketplace is estimated to be worth over 5 trillion USD and growing. Even small investments in green energy can reduce a company's operating costs by up to 20%  and add up to 5% to profits. And as your company's green reputation grows, its value in the financial world increases too. Consider the fact that companies with poor green reputations are burdened with an average of 0.64% increase in costs of credit.
You can expect that more and more, your customers will be demanding that you provide environmental and social ratings for your products because of consumer demand. Even employee recruitment and retention, especially for those under 45 years old, can hinge on green working environments and their employer being an environmentally responsible company.
Where Do I Start?
The U.N. established goals for worldwide sustainable manufacturing that focus on upgrading infrastructure and retrofitting industries in order to:
       Use resources more efficiently, and

       Adopt clean and environmentally sound technologies and industrial processes.
Progress is measured by "CO2 emission [reduction] per unit of value added" and there are goals to be met by 2030. You can find more details here. Having goals is a start, but how do you go about reaching them?
Fortunately, the OECD offers a website, toolkit, and booklet to guide businesses that are investigating sustainable manufacturing processes. They advance a common, international set of indicators to measure environmental performance that are aimed at facilities. You can get hands-on action items and start your sustainable journey here:  http://www.oecd.org/innovation/green/toolkit/
What about Erez?
Erez believes that practicing and promoting sustainability is right for our world, our people, and our profits. We are committed to continuously increasing manufacturing sustainability at our facility and yours. We have made investing in sustainability measures in our factory, among our employees, and to minimize environmental impact from technical textiles, a central principle of our operation.
Erez has committed to renewable energy sources in our factory, implementing solar panels to supply up to 30% of our power. We work to produce the highest quality products that will last for years, reducing the need for endless production and also reducing the creation of waste product in our industry. We also believe in creating textiles that can be welded rather than glued together, creating a safer environment free of noxious chemicals for manufacturing workers.
We're excited to share some of the changes we have been making with you over the coming months.
Ask one of our experts for details on how Erez reduces and reuses technical textiles and how we can help you meet your sustainability goals.