We are excited to announce that Erez-USA has combined forces with our local North American partners Engineered Polymer Technologies, and together we are launching a joint venture. Introducing E²: A World of Possibilities.
We believe that by combining the manufacturing capabilities and ingenuity of EPT and Erez, E² will allow us to go further and cover a wider spectrum of possibilities in coated textiles in the USA.
About Erez-USA
Erez-USA was founded in 1989 as a subsidiary of Erez Israel, which includes a local sales team to support the sale of our vast array of products in the US. In addition, Erez-USA has had its own US logistics facility and warehouse which is designed to shorten delivery times to our customers.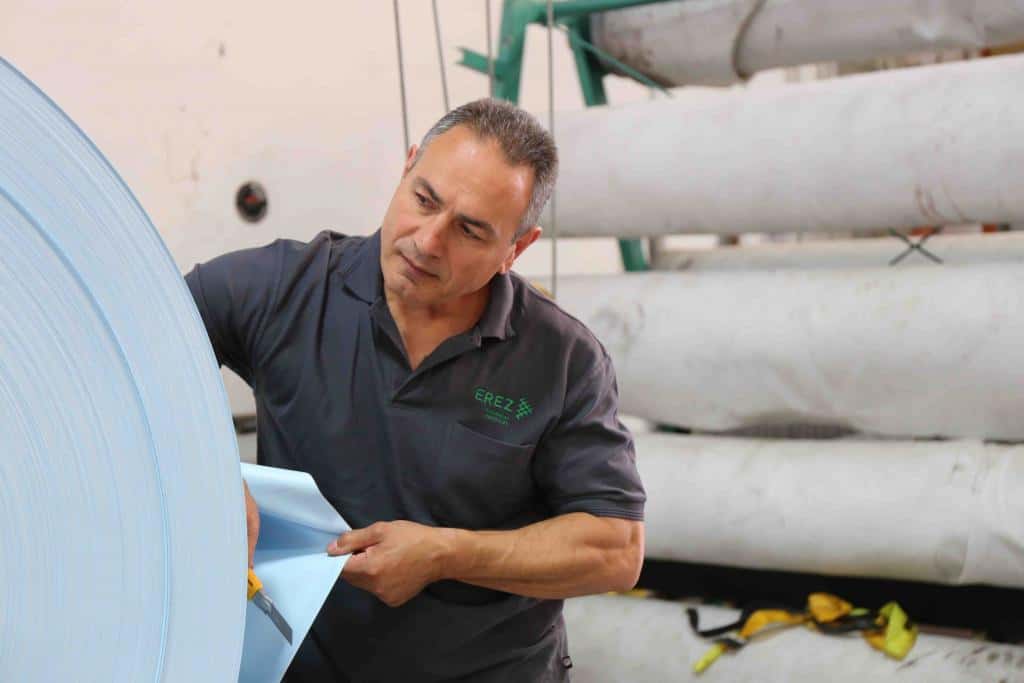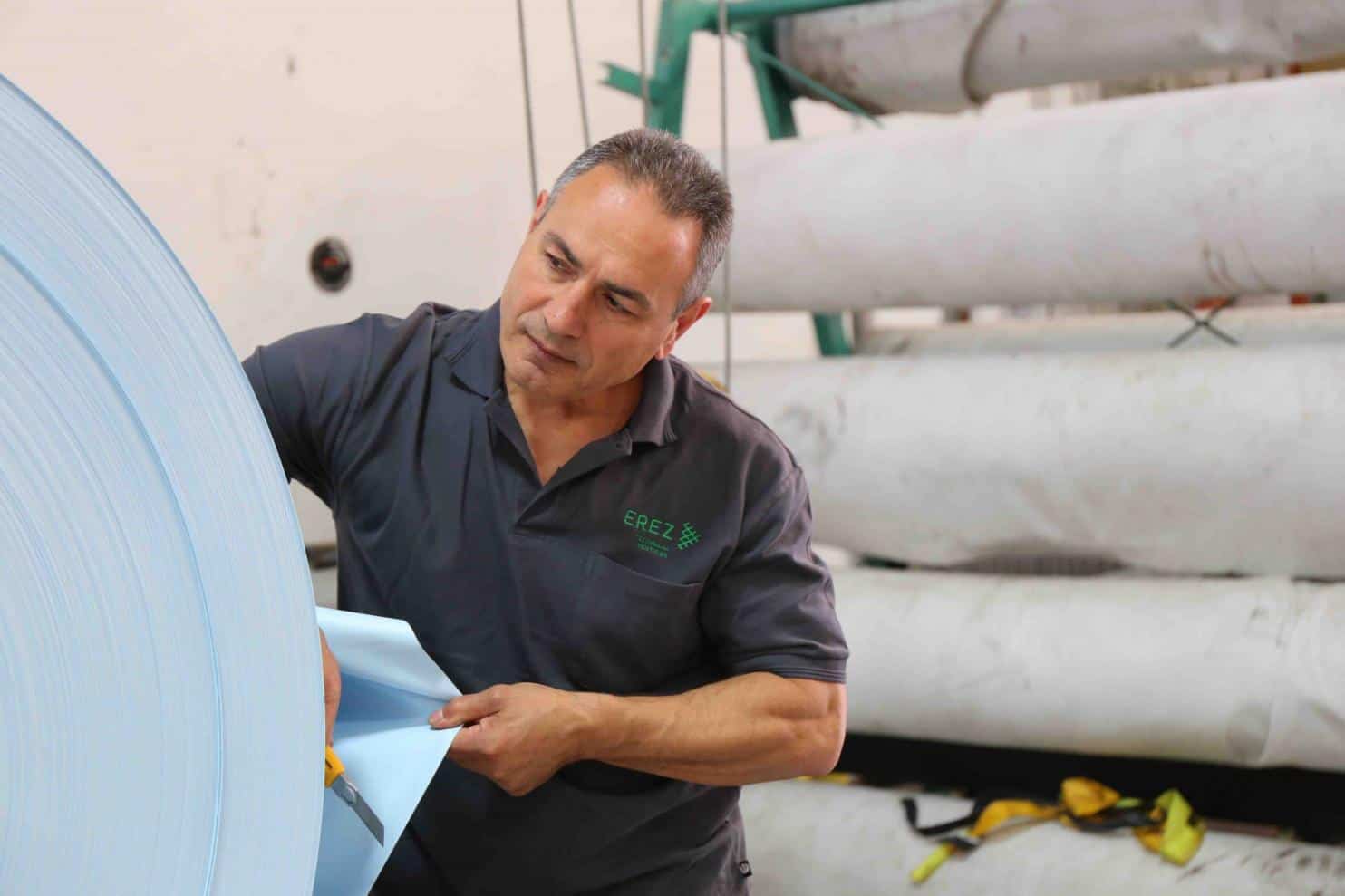 About EPT
Engineered Polymer Technologies (EPT), founded in 1974, is a leading U.S. manufacturer of supported and unsupported Polymer Film/Sheet and Coated Fabrics. EPT utilizes the latest in polymer chemistry and textiles to provide customers with superior products and services.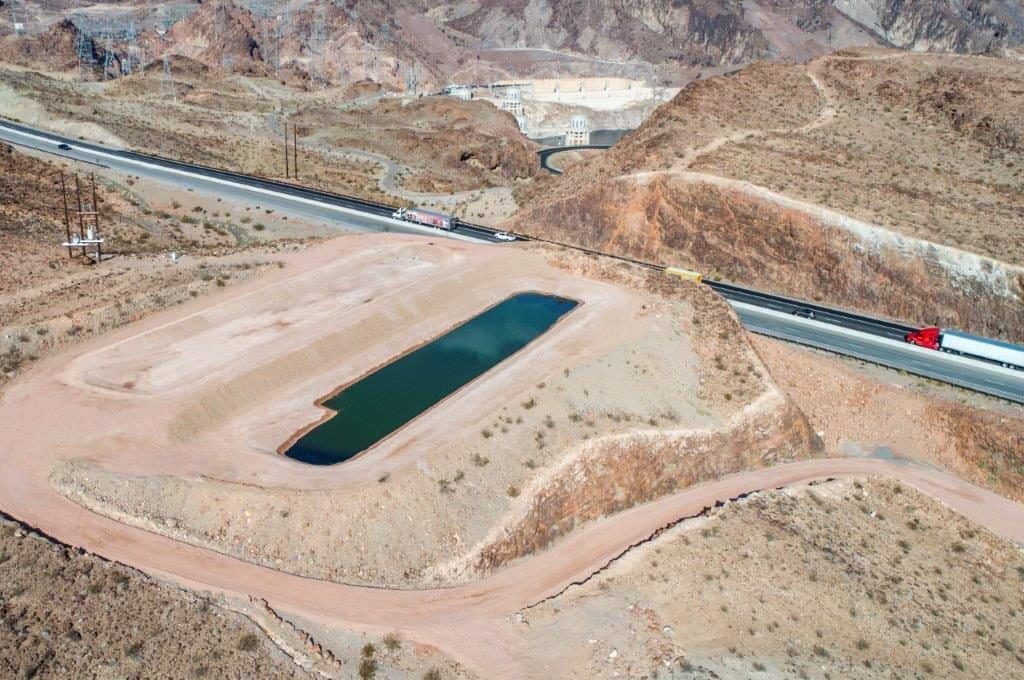 Joining Forces
The new joint venture E², an EPT and Erez Company, will market and sell products manufactured in both the US and Israel under one marketing and logistics umbrella.
Over the past two years, we have worked hard to develop our shared vision and strategic plan, which is built on trust, open communication, company synergy, and our common business interests and aspirations. This joint venture is meant to allow our two companies to focus on innovation in order to better serve our partners.
We invite you to take a look at the new company page and be in touch with E² for all your coated textile needs in the USA.
---
Erez is a technical fabric manufacturer experienced in many types of applications, and the vendor of choice for select world-class product manufacturers. Request a free consultation to receive an expert review of your product specifications.