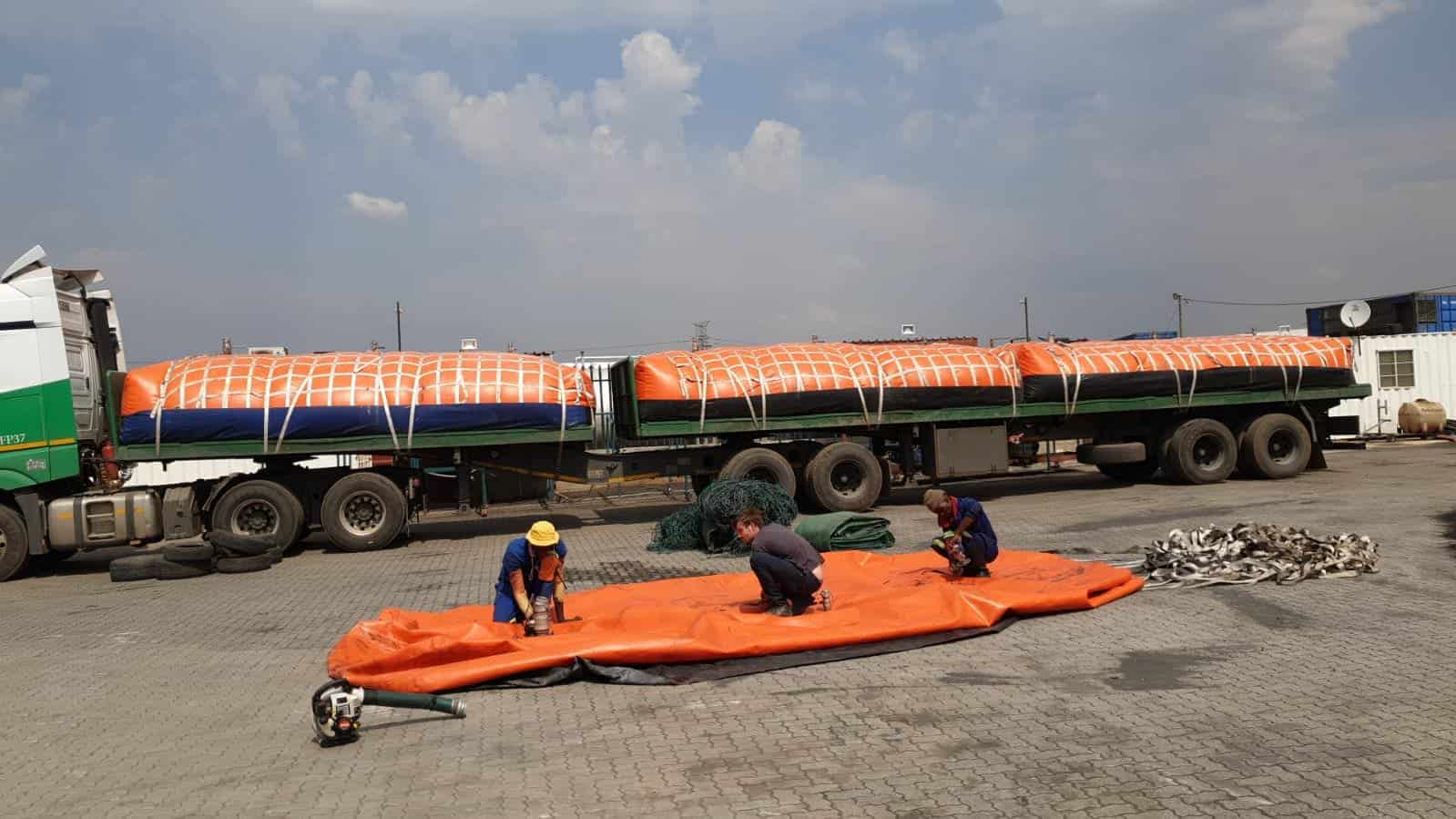 Hazardous Liquid Storage Company:
10 Years With Zero Fails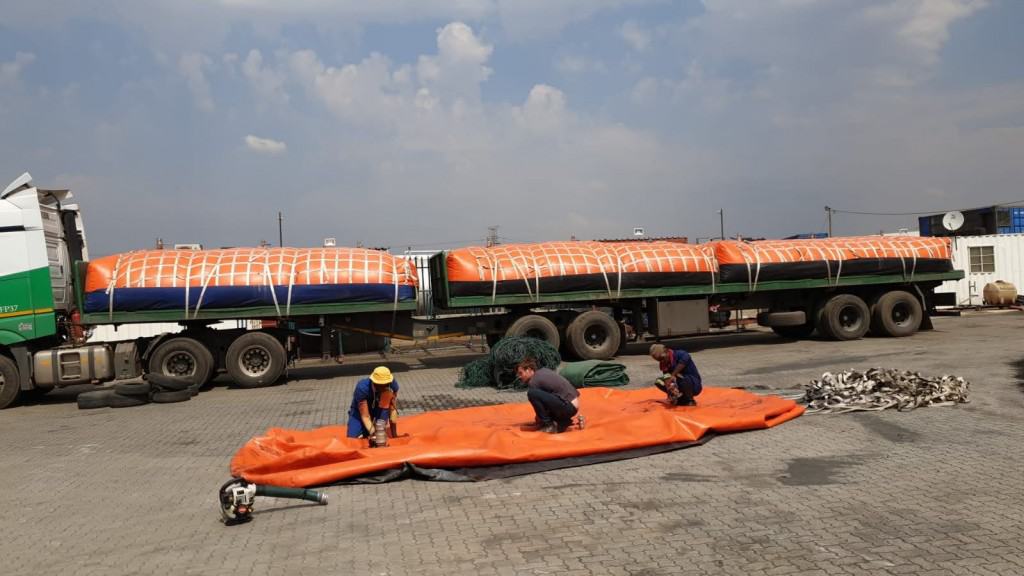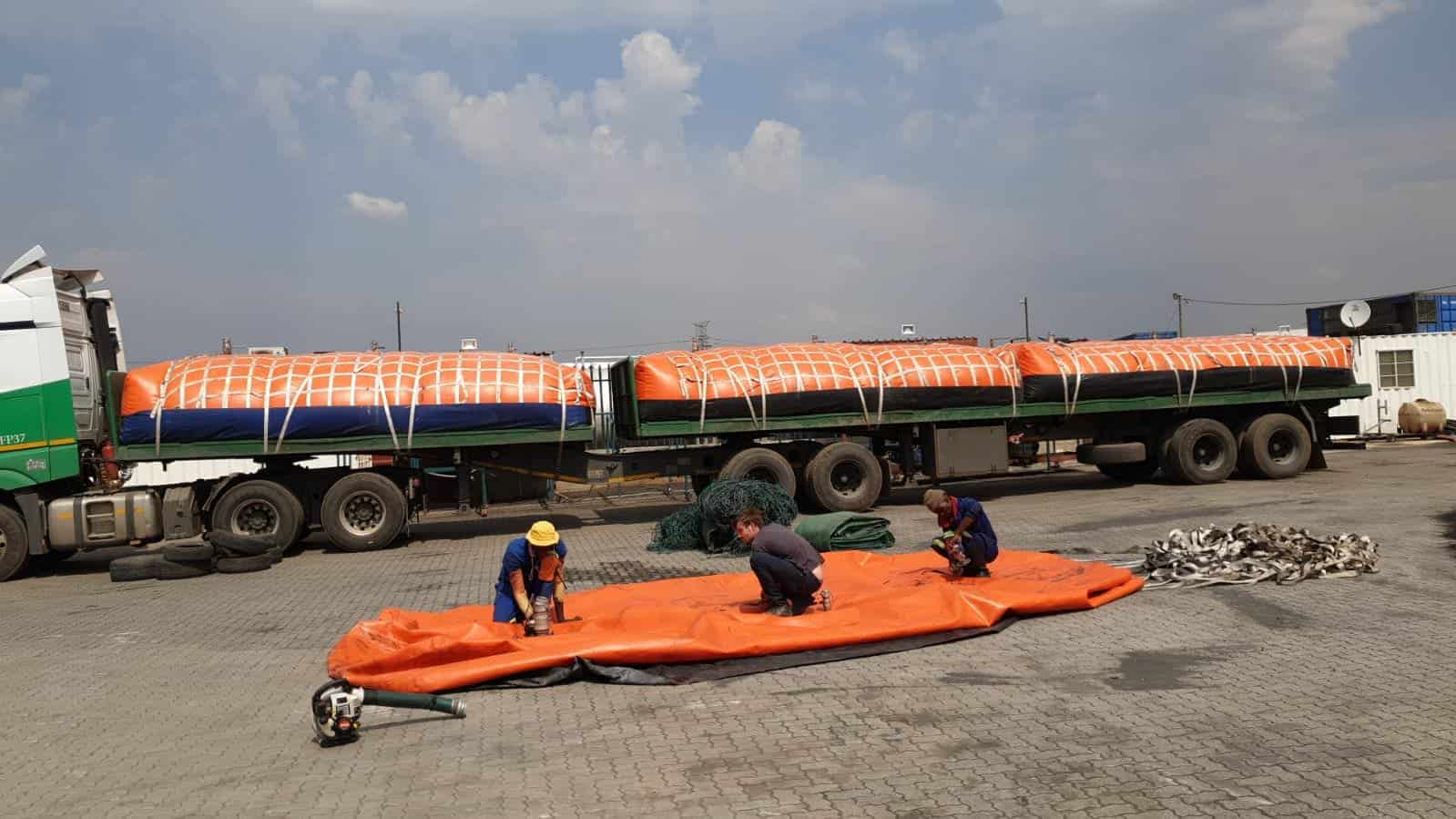 Transporting hazardous liquid safely and effectively while maintaining profitability is among the biggest challenges of the logistics industry. Add on the responsibility of ensuring compliance with multiple regulating bodies and insurance coverage, the operations become even more difficult.
Flexitank Systems (FTS) is among the leading names in the logistics industry when it comes to the transportation of liquids like Carbon fuels, hazardous chemicals, emulsions and water. The company offers a wide range of solutions for different environments and applications.
This is a case study on how Erez helps FTS overcome the unique challenges of hazardous liquid storage solutions by consistently delivering on the promise of quality at the most competitive price.
Key Takeaways from the case study
FTS started as a relatively small business in 2005 and set out to use innovation and improve how hazardous liquids are transported.
FTS learned to thrive and ensure top material durability despite unfavorable market conditions and constantly adapting to changing regulations.
Erez develops unique solutions in helping FTS provide tailored products that ensure top performance.
Consistency leads to dependability – For more than 10 years, Erez and FTS have had a perfect record without even a single instance of material failure.
Erez is known for its high material quality and has played a role in building client trust in FTS Tanks
Finally, Erez stands as the pillar that supports the successes of FTS Tanks by its superior material quality, timely deliveries, and market value for money pricing.  
About Flexitank Systems
FTS Tanks Flexitank Systems (FTS), came into the market to facilitate logistics operations and create new applications for the bladder tank through research and innovation.
The company has been creating the most durable and flexible logistics solutions since 2005. Its wide product range of Flexible Bladder tanks consists of: First response in case of natural calamities, Fuel bladders for transportation and storage and water bladders for drought-stricken areas.
Here are a few examples of solutions Flexitank Systems offers:
Liquid transportation and storage solutions
Petroleum and bio-gas storage and transport solutions
Potable and wastewater storage solutions
Mining water storage solutions
Bio-gas curtains
Challenge: Hazardous Liquid Storage Regulations
The biggest challenge for FTS is in complying with near-impossible regulations when it comes to dealing with the transportation of hazardous liquids. That, along with the demands of associations and unions like the Container Owner's Association (COA) creates significant barriers for FTS, a relatively new player to thrive in the market.
Another huge challenge for FTS is complying with environmental regulations. Most coated textiles that are the primary building block for flexible storage tanks are made up of non-recyclable plastic materials. That is a significant problem for a lot of clients as they are responsible for the safe disposal of the material they use, which results in additional costs for the business.
FTS Goes The Extra Mile To Comply And Deliver Best Value
FTS started by focusing on complying with international regulations and standards like the ISO9001. This meant that FTS could fulfill most of the local regulations in many countries. Thereby making it easier for the customers to trust in the business and partner up.
On the environmental front, FTS has an effective solution in the form of a cradle-to-grave support system for its material. From recycling to repurposing and reusing older products, FTS does everything to assist in the responsible disposal of plastic waste.
How FTS Delivers Best Value For Money
With Africa as its base of operations, FTS was able to leverage the difference in exchange rates and benefit from it. This way, the company maintains its profitability and overall material quality while providing the most competitive rates in the market.
This disparity in the exchange rates allowed FTS to thrive in the market and deliver the best value for money to its customers.
The Role Erez Plays
Erez played a paramount role in taking FTS to where it is today. FTS and Erez have been partners since 2010 and for more than a decade, Erez has been able to deliver without even a single failure. From timely delivery to ensuring that every single material is of top quality, Erez ensures perfection every single time.
Hein van Spaendonck, the executive director of FTS recognizes the role Erez plays and even gives it the credit for building customer trust.
He states; "ISO9001:2015 and Mil-spec products by Erez support us in getting the client confidence. Moreover, our longstanding relationship hasn't had a single failure yet."
Erez has also played an integral role in maintaining the uniqueness of FTS in the market. FTS uses its overall value for money offering as its unique selling point and Erez's materials and cost structures facilitate FTS in the process.
Conclusion
Today, FTS is most proud of its unmatchable carbon fuel bladders on flatbeds, taught-liners, and side tipper trailers. Erez plays a significant role in delivering top of the line materials for FTS products to be ready for market. Erez continues to work with the team at FTS to solve the largest hazardous liquid storage challenges that most in the market don't go near.