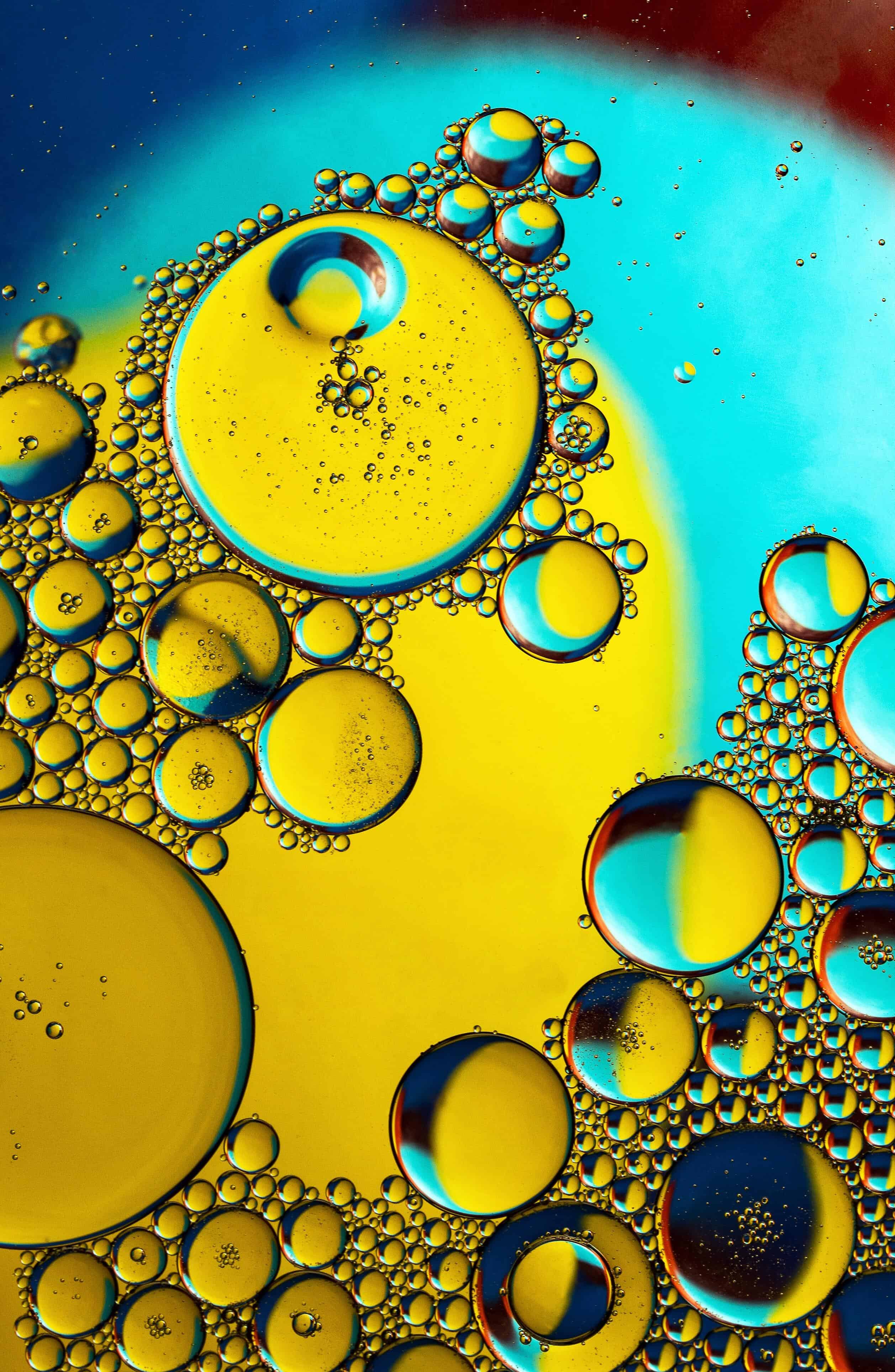 Undoubtedly the safest way of ensuring safe oil storage is using properly rated flexitanks from reputable manufacturers, according to specifications. Apart from that, however, there are several additional factors one needs to take into consideration when storing oil in flexitanks.
In this article, we'll look at the top specifications when manufacturing flexitanks for oils.
1. Chemical Compatibility
The number one consideration for storing oils is the chemical compatibility with the membrane they are in contact with. The flexitank must be composed of components that have the appropriate chemical resistance.
For example, TPU (Thermoplastic Polyurethane) membranes are recommended for aromatic oils, while PVC/PU alloy are recommended for edible oils, and EVA Alloy for crude oil.
2. Storage Capacity
Storage capacity is one of the critical specifications that informs all other flexitank characteristics, such as technical textile weight, coating adhesion, tensile strength, and base fabric properties. Moreover, overfilling a flexitank can result in failure, so knowing and following a flexitank's storage capacity specifications is a critical factor of proper usage.
3. Installation & Usage Specifications
It is important to use a flexitank as intended by the manufacturer and according to best practices, to avoid leakages and ensure reliable performance. Depending on the terrain, in order to avoid punctures and leaks, flexitanks must be placed on smooth surface areas, and protected using substrate or spill protection sheets. Moreover, flexitanks should only be used in relatively flat instead of sloped terrain, to avoid localized pressure points that may compromise tank integrity.
4. Protection from Spills
Protection from spills of course refers to the protection of the fuel oil stored, but equally so to the protection of users and environment. For example, when flexitanks are used for fuel oil storage in disaster relief or environmental applications, a spill berm covering below and around the flexitank may be required as an additional containment measure protecting against spills and leaks. Also, if a flexitank leaks or spills oil, then depending on the situation the clean-up costs in addition to the oil value may add up to a considerable amount of economic losses.
Want more info on Flexitanks?
Erez has over 30 years of technical fabrics manufacturing experience. Contact us to discover all technical aspects of flexitank production, how you can improve your products, diversify from your competitors, and satisfy your customers.