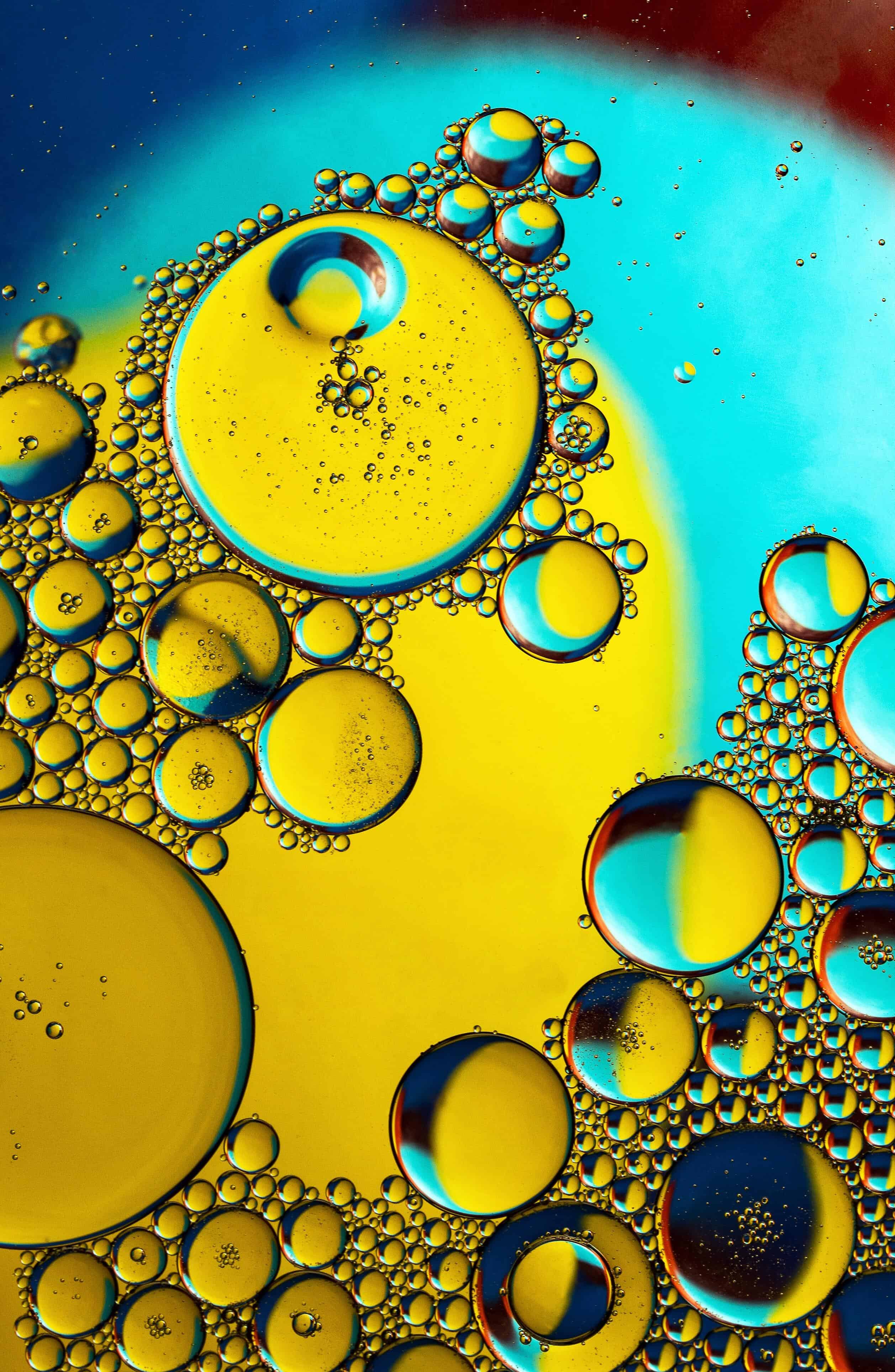 Flexitanks—also referred to as flexibags, collapsible tanks, or bladders—are safe even for storing hazardous materials like crude oil if they're built to the proper specifications. That's especially important in today's volatile oil market, when producers are scrambling for any space available to store their crude.
Due to the coronavirus pandemic, the world's very large crude carriers, tanker ships, pipelines, and storage facilities have filled up. Experts have predicted that all of the established crude oil storage in the US could be filled within just two more months of production.
Flexitanks offer a storage solution. These bladders can be manufactured much more quickly than new oil storage facilities can be built. Additionally, they're able to function virtually anywhere in the world. Together, these virtues make flexitanks a rapidly deployable and relatively inexpensive asset for storing crude as well as any other types of oils that need to be held temporarily.
But, when turning to flexitanks for oil storage, there are some important considerations to keep in mind. It's essential to use properly rated flexitanks from a reputable manufacturer in order to ensure you are operating safely. In addition, you need to have the right flexitank capacity and the proper specifications for safely storing your material.
In this article, we'll take a closer look at the specifications you need to consider when manufacturing flexitanks for oils.
1. Chemical Compatibility
Oils are naturally corrosive to many different types of materials, including many of the fabric materials that are commonly used to manufacture flexitanks. So, it's essential to make sure that your flexitank membrane material is compatible with the particular type of oil that end-users need to store. Otherwise, the flexitank could degrade and leak after several uses or during extended storage.
What are the optimal textiles for storing different types of oils?
Membranes with TPU (thermoplastic polyurethane) coating are recommended for aromatic oils, which are naturally volatile. Aromatic oils include many so-called essential oils, such as Fuel and diesel.
PVC / PU Alloy coatings are recommended for edible oils, including olive, vegetable, and canola oil. Typically, flexitanks for this purpose are manufactured from PVC/PU Alloy – coated fabric to give them greater chemical and abrasion.
EVA / PVC alloy is a rubber-like material that is more resistant to corrosive oils, such as crude oil. EVA copolymer is frequently used not just for crude oil storage in flexitanks, but also for spill containment applications.
2. Storage Capacity
Flexitank storage capacity is one of the critical specifications that informs all other flexitank characteristics. The larger the storage capacity, the greater the weight of the technical textile that is needed. In addition, a flexitank of a greater size must have a higher coating adhesion and a greater tensile strength to withstand the weight of the oil inside.
Critically, filling a flexitank above its rated capacity can result in the failure of the container itself. Knowing and following the rated capacity for a specific bladder is a critical factor in successfully storing oil.
3. Installation & Usage Specifications
To avoid leakages and ensure the reliable performance of a flexibag, it must be used as intended by the manufacturer. Not exceeding a flexitank's container capacity is the first consideration in this respect, but it is not the only consideration. Improper usage of a flexibag can lead to structural weakness, leaks, and even bladder failure.
Generally, flexitanks must be placed on smooth surface areas to prevent punctures and leaks. When using a flexibag to store oil on open terrain, the ground should be as flat as possible. Any slope could result in localized pressure points that may compromise tank integrity during long-term storage. You will also want to protect the flexitank using substrate or spill protection sheets in case a small leak develops. It's good practice to locate a flexitank for oil storage inside an existing containment area, if one is available.
4. Protection from Leaks
In the event that a flexitank does leak or spill oil, the costs of cleaning up the spill can be far greater than the value of the lost oil itself. Oil spills are associated with significant human injury and environmental damage. Therefore, it is critical to take precautions to minimize and contain leaks when using a flexitank to store oil.
In most cases, containment around the flexitank can be established using a spill berm covering below and around the flexitank. Alternatively, you may be able to place the flexitank on top of a drip tray to contain small leaks. Always load and unload a flexitank inside a spill containment area and ensure that the bladder is not leaking.
Want More Info on Flexitanks?
Erez has over 30 years of experience in the manufacturing of technical fabrics. That includes textiles like TPU, PVC, PU, and EVA that are used to build flexitanks for oil storage. Contact us today to learn more about flexibag specifications and the technical aspects of flexitank production. We'll demonstrate how you can improve your products, diversify from your competitors, and satisfy your customers.